Fasbender Financial Branding
Fasbender
Hollywood powerhouse Tina Fasbender engages Signature to brand her company.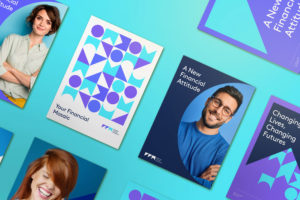 Branding Fasbender
Established in 1987, Fasbender Financial Management is an elite, boutique Business Management firm, providing personalized business and financial guidance to songwriters, producers, mixers, actors and touring artists.
We loved working with Fasbender to create a new dynamic identity across all their channels. Using cool and inviting tones to soften the business and financial image into an approachable and secure brand.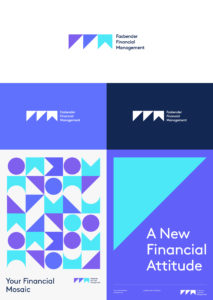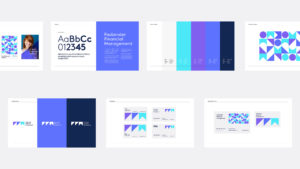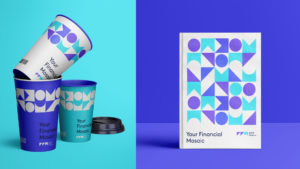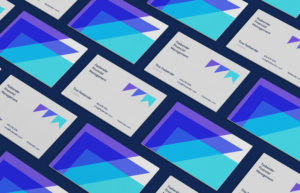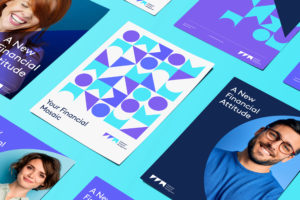 Outdoor
Extending the brand into the real world 😉