Designing a VIP Customer Experience
DISNEY MOVIE CLUB
Disney Customer Loyalty Program Overhaul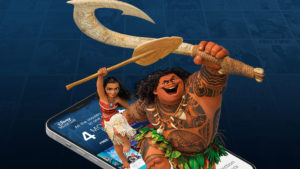 Disney's Customer Loyalty Program
Signature partnered with Disney in the complete overhaul of the Disney Movie Club customer loyalty program, adapting DMC into a modern product that resonates with new, younger audiences and allows it to maintain a strong position in the rapidly evolving landscape of physical media. 
Our Contribution
MARKET AND USER RESEARCH
Consumer Profiling
Competitive Analysis
Market research/Trends
VISION, STRATEGY
Internal Stakeholder Alignment
Internal Vision Roadmap
Business Model Review
Brand/Marketing/Comms Strategy
REALITY CHECK (KICK THE TIRES)
Heuristic Review
Technical Audit
Marketing/Brand/Content Audit
Current User Metrics and Analytics Review
PRODUCT DEFINITION
Service Design
Product Feasibility Study
Product Recommendations and Roadmap
User Stories
Technical Architecture
Data Modeling
Analytics Definition
UX/UI
Prototyping
Usability Testing
PRODUCT & TECHNICAL SUPPORT
Technical Scope and Resource Management
Technical Oversight of Development
Q/A Testing
Brand
Communications Architecture
Customer Experience
DESIGN
Toolkits and Style Guide
Media Libraries (Email/Motion/Print/Digital Display/Sales)
Creative Templates & Assets
Copywriting
Re-Imagining the Customer Experience
Our 'Holistic Approach' to the DMC program overhaul included re-designing the brand, communications, marketing & CRM, retention programs, membership site, and mobile application into one unified experience.
We began by assessing the current state of affairs with an audit and alignment process conducting vision sessions with senior leadership, analyzing program data, conducting our own research to craft a set of goals and strategies to achieve these new goals.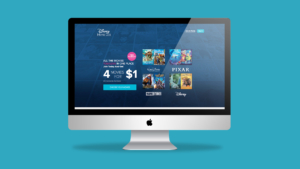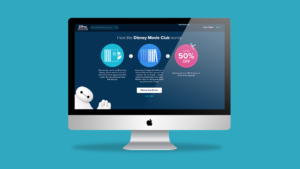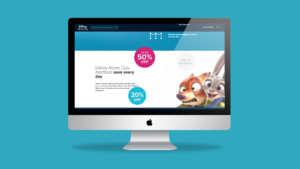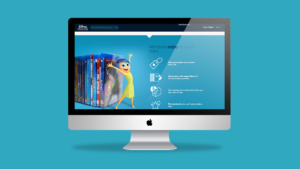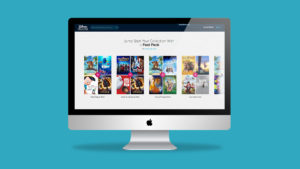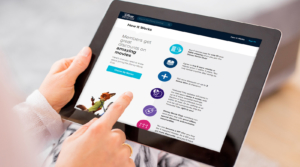 Making an Impact
As we progressed through the project, each iteration of the CX design is strength-tested with the most cutting-edge techniques in UX/UI. By continually analyzing new data, best practices, and market trends, we were able to ensure each new phase progresses with only the most impactful recommendations and features.