Anderson Media Digital & Branding
Branding
Premium Branding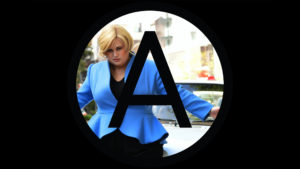 Anderson Media
Anderson Media Group advises clients and executes strategic content licensing initiatives around the globe.
While distribution outlets for media properties are ever changing, we continue to evolve our distribution strategy maximizing the value of our clients content.
Bringing the Brand to Life
Designing a home for Hollywood's elite content creators, makers and producers, we wanted to elevate Anderson as the best of class entertainment company. With elegant and modernist design aesthetic, the brand identity and collateral evoke a beautiful, sophisticated, premium and clean new look and feel.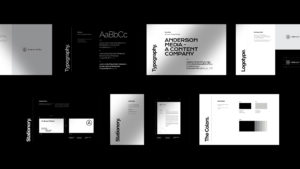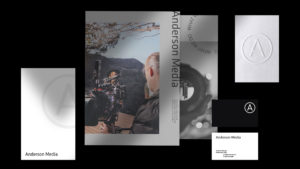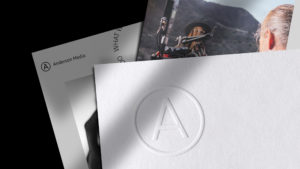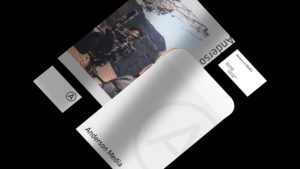 Building the Website
Following its brand ethos, Signature created an innovative and minimalist web experience to showcase the depth and power of Anderson as one of Hollywood's elite companies bringing millions of eyeballs to its productions. The site is clean, simple to navigate and easy to search the extraordinary portfolio of Anderson Media.