You've come a long way, baby
MUNCHKIN
Transforming a B2B business into a Consumer Facing Brand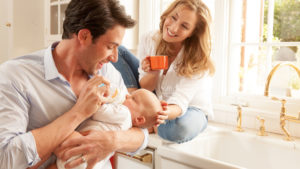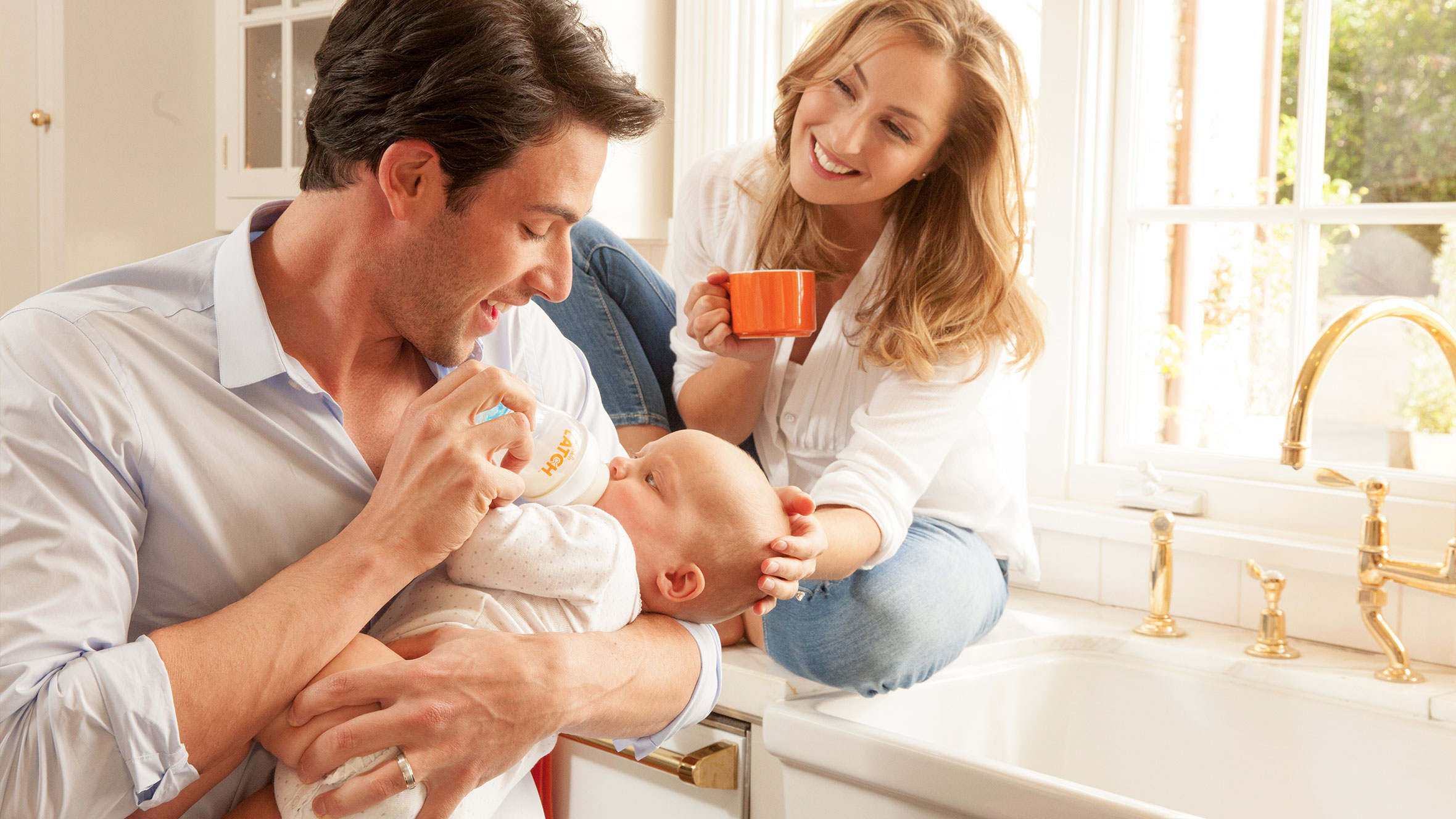 Signature Raises A Munchkin
When Munchkin—a world-leading producer of baby products—wanted to pivot from B2B to B2C, they needed an agency with expertise in branding and digital development for both frontend and backend. (That's us!)
We worked with the Munchkin team to transform their business into a consumer facing brand, develop a custom eCommerce platform, and launch several new products including a new line of apparel.
Let's get the family in on this
We began by meeting with stakeholders from across the Munchkin enterprise, and listening to their feedback on brand and digital efforts from past, present, and future.
With alignment and insight from the Marketing, Sales, Brand Management, Legal, and Apparel teams (along with extensive outside research) Signature devised a shift in strategic positioning and a comprehensive marketing plan.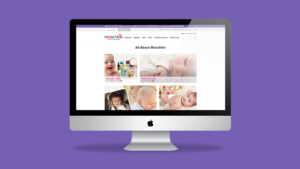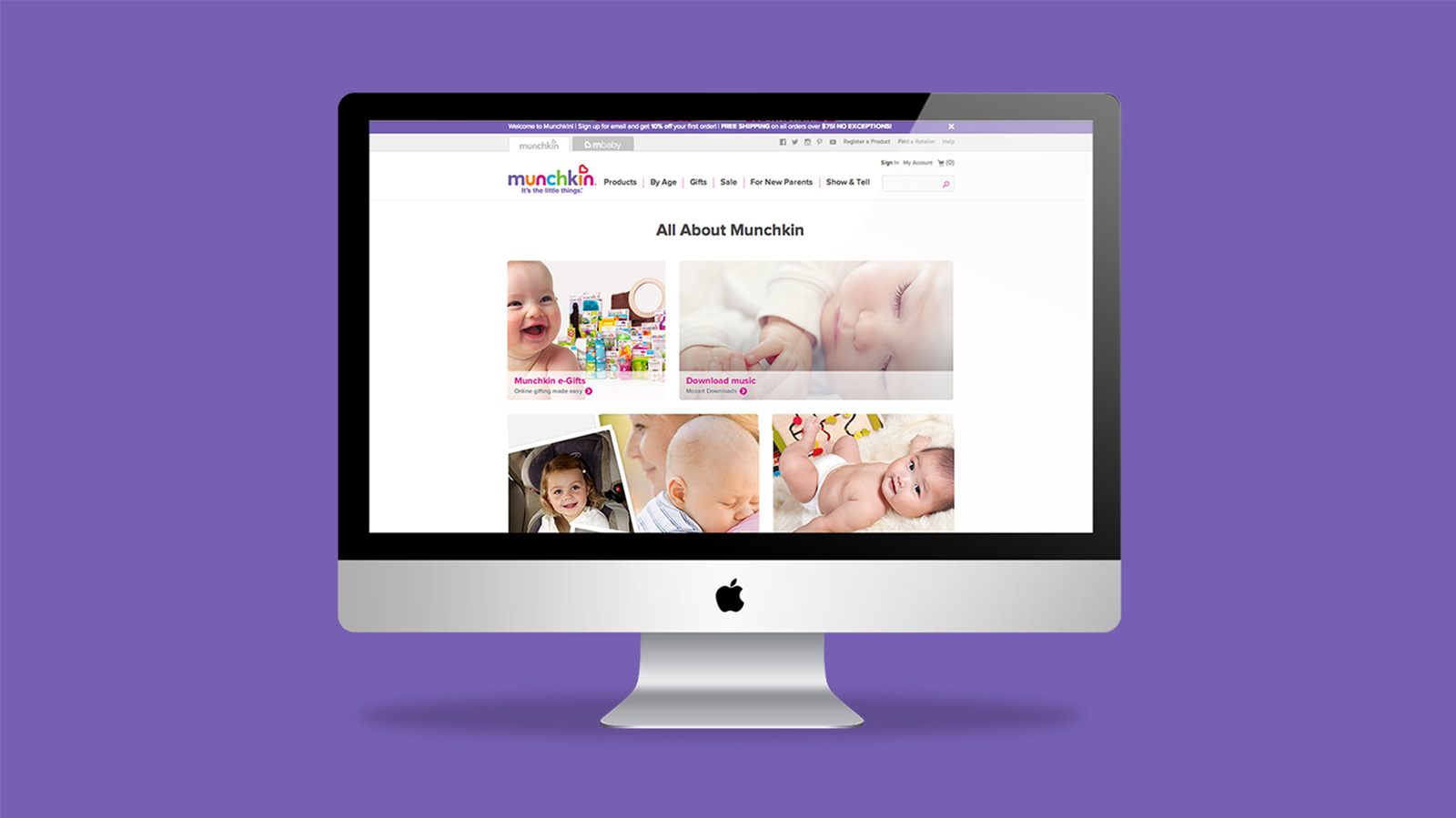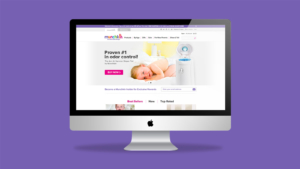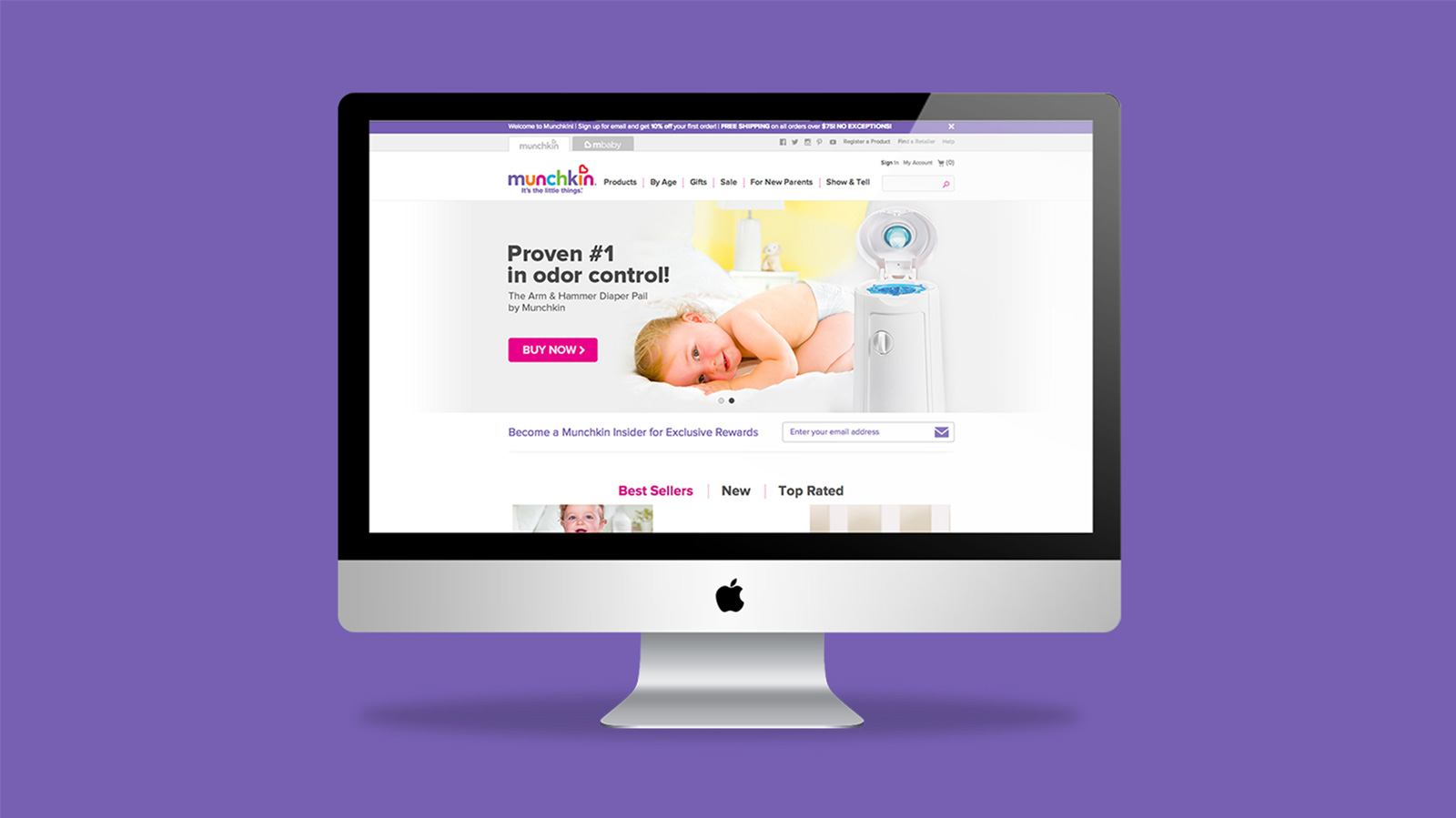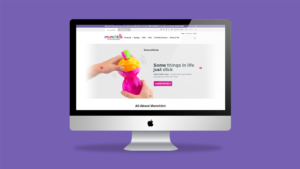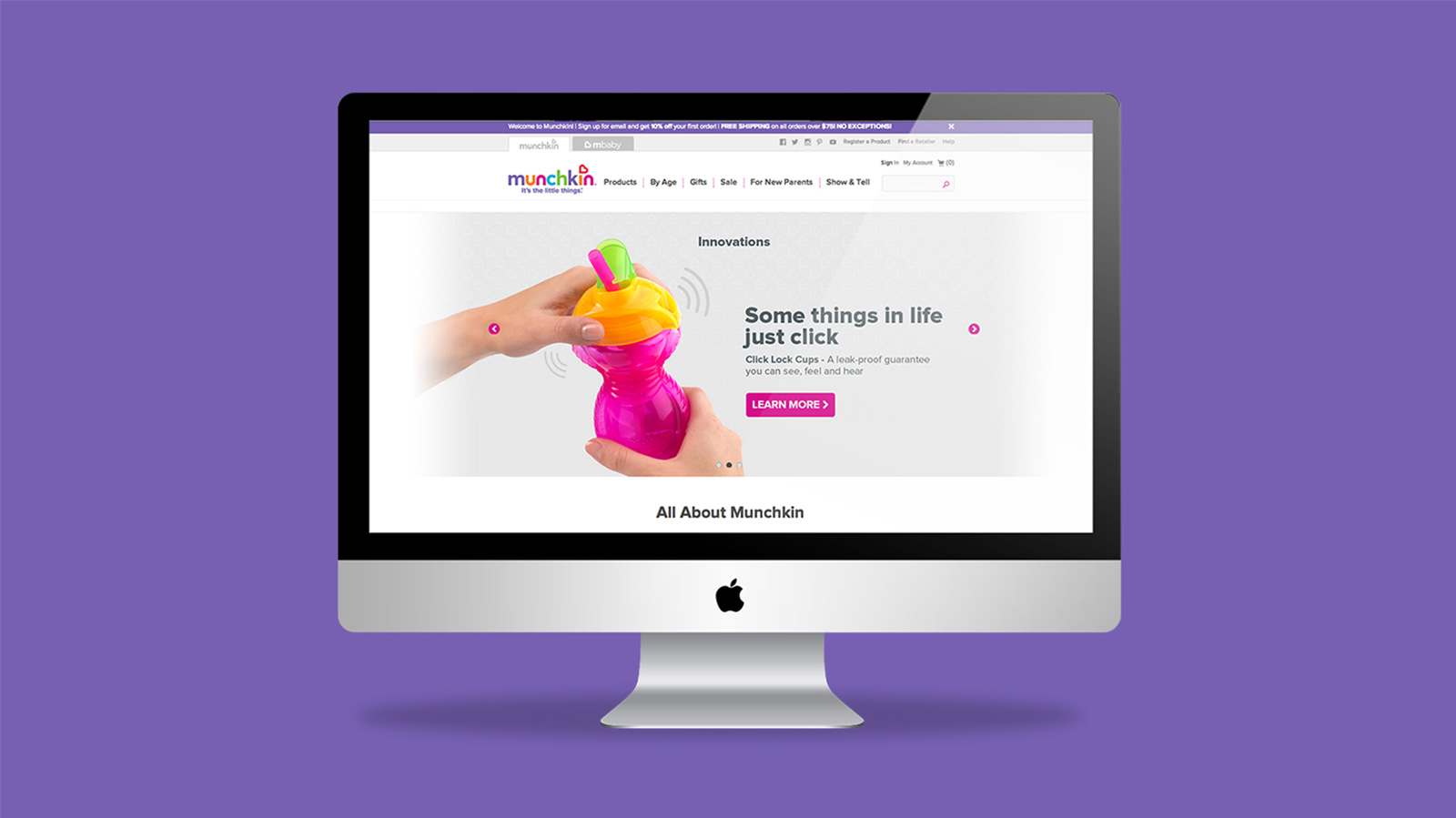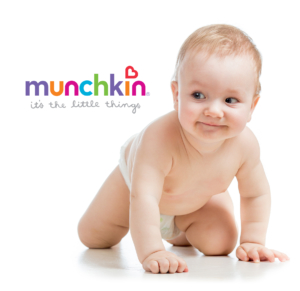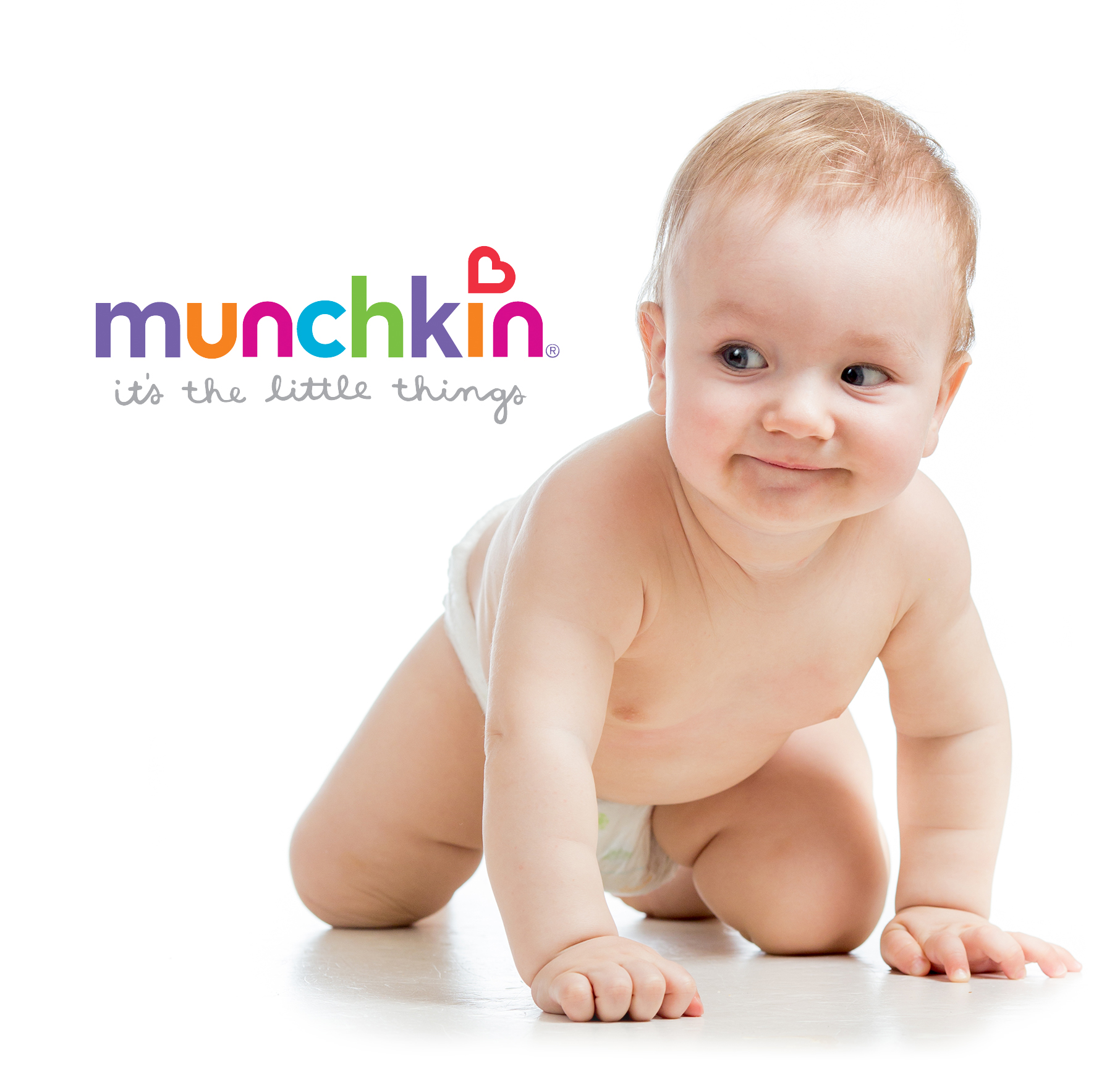 The Building Blocks of Brand Value
Our strategy boiled down to five major recommendations that we used to build out Munchkin's new brand presence, marketing, and online platforms:
Increase the average shopping cart value through innovative merchandising on the website, better bundling options, and cross-selling.
Inspire customer loyalty with a points program that keeps parents engaged with the brand before, during, and after their lifecycle.
Reinforce trust through the Munchkin website & brand experience, with an honest commitment to testing and child safety.
Get to Moms early & often—striking in the consideration phase, when Mom is first doing research on the best products to fill her nursery.
Demonstrate Munchkin Innovation by highlighting the brand's inventive products, such as the anti-colic latch bottle.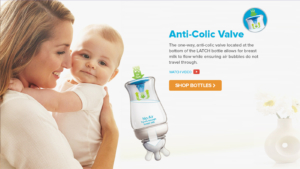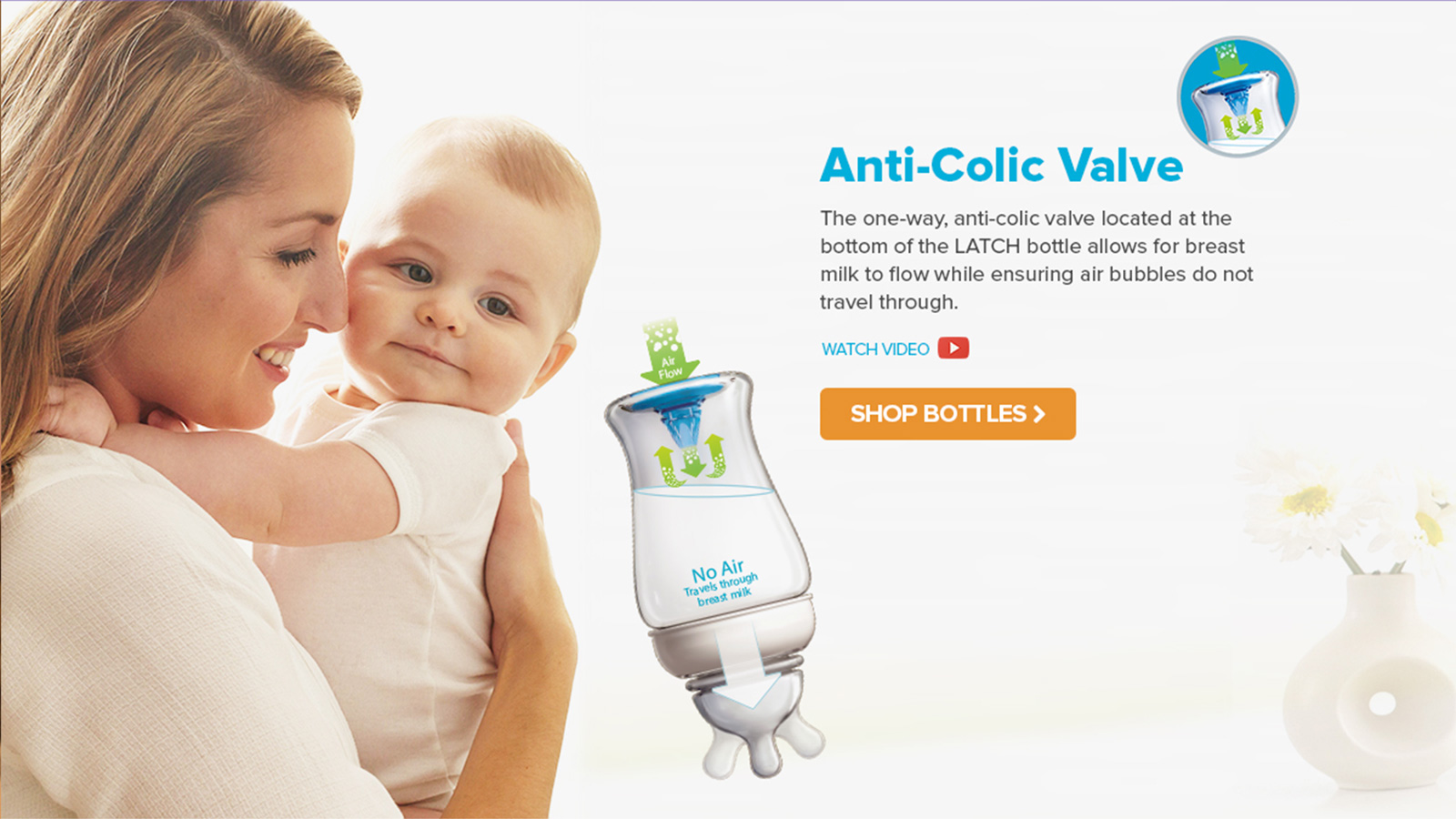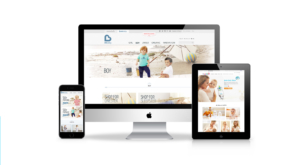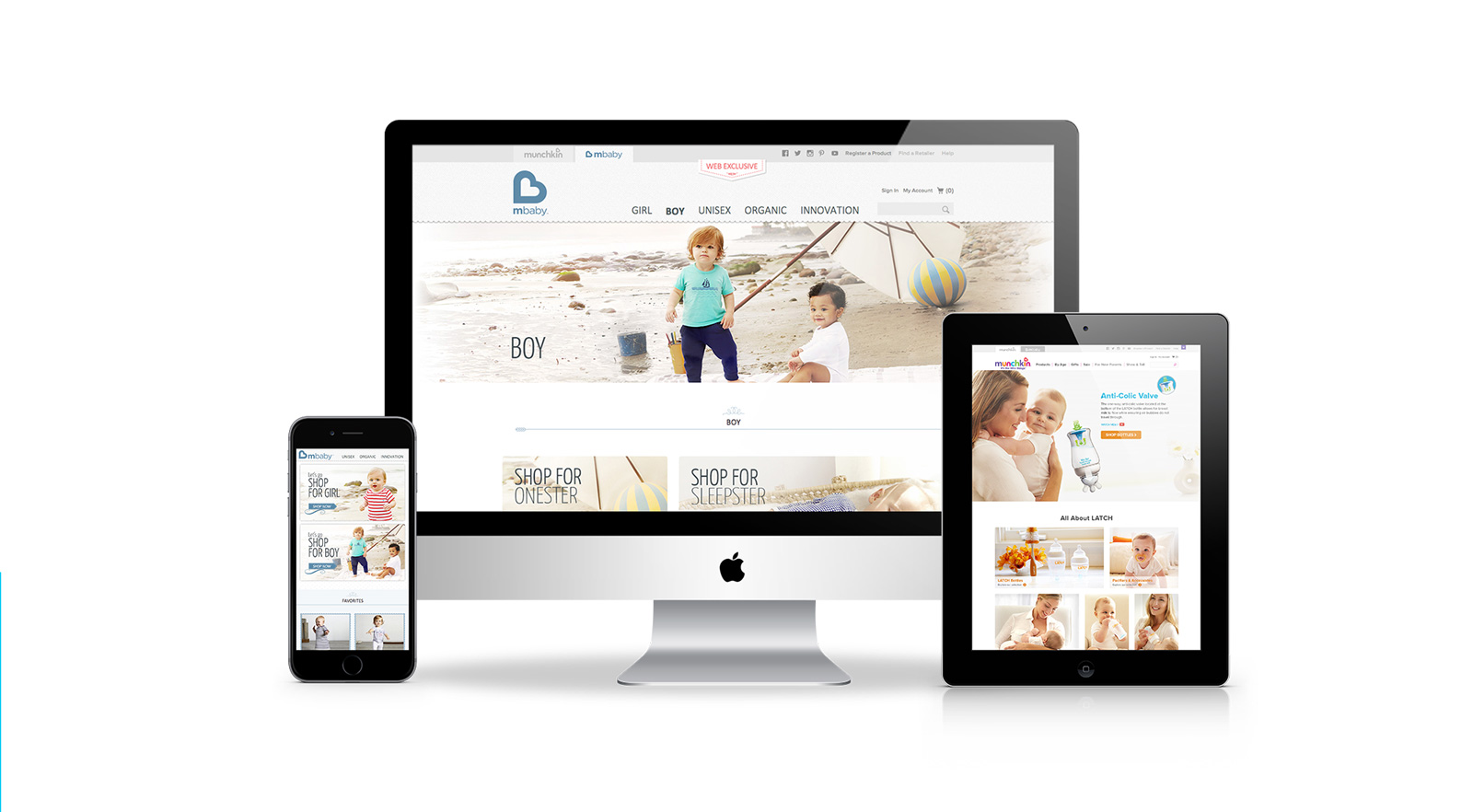 Baby Meets World
To launch the new & improved Munchkin and MBaby line, we rebuilt their content from the ground up with extensive photoshoots and content recommendations across their website and social media channels.
We're proud to have brought Munchkin closer to consumers, increase online sales, and help our favorite baby brand grow into a B2C business.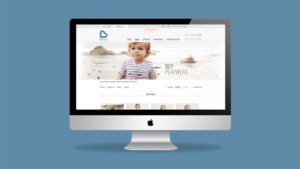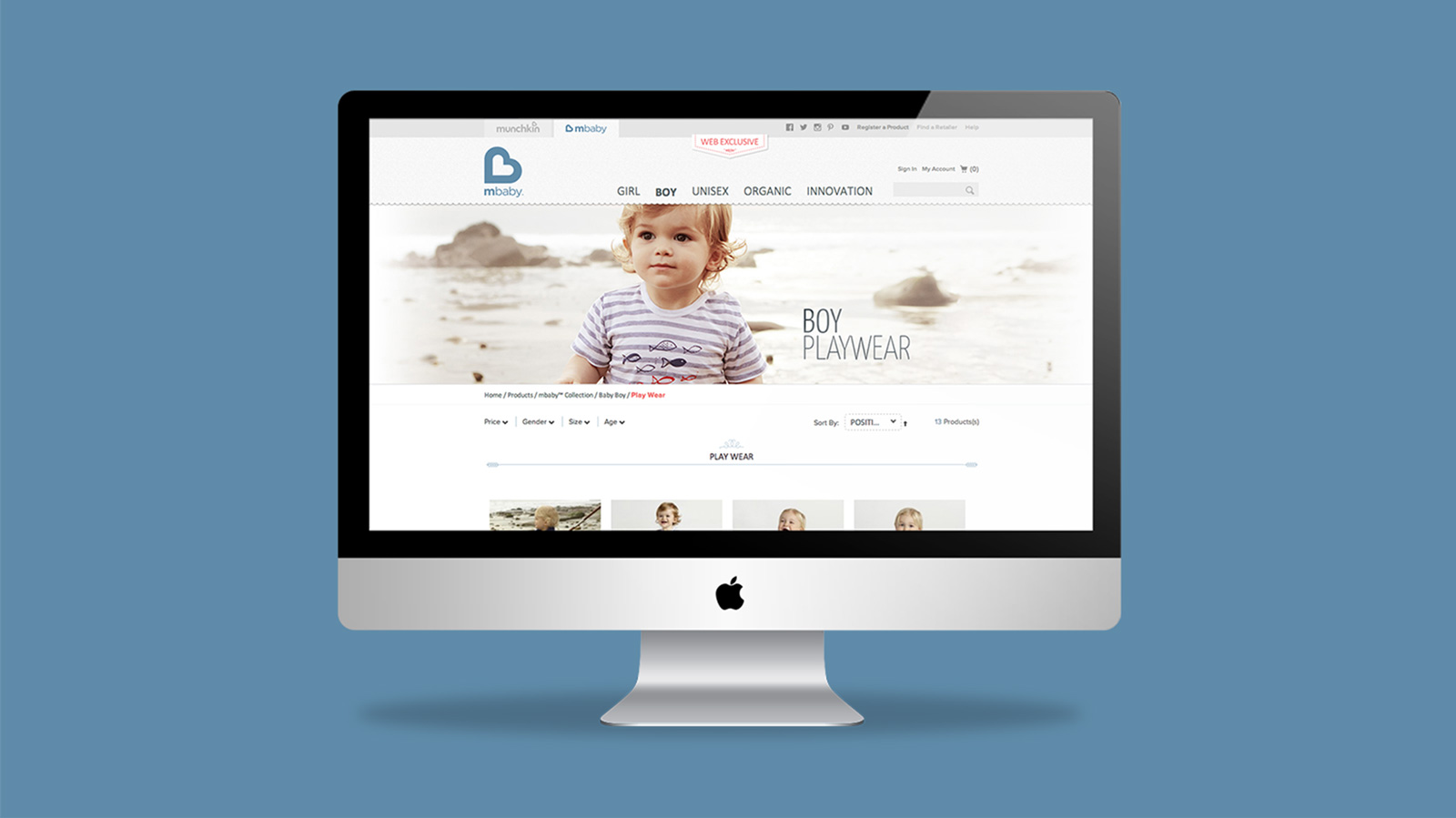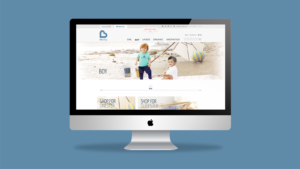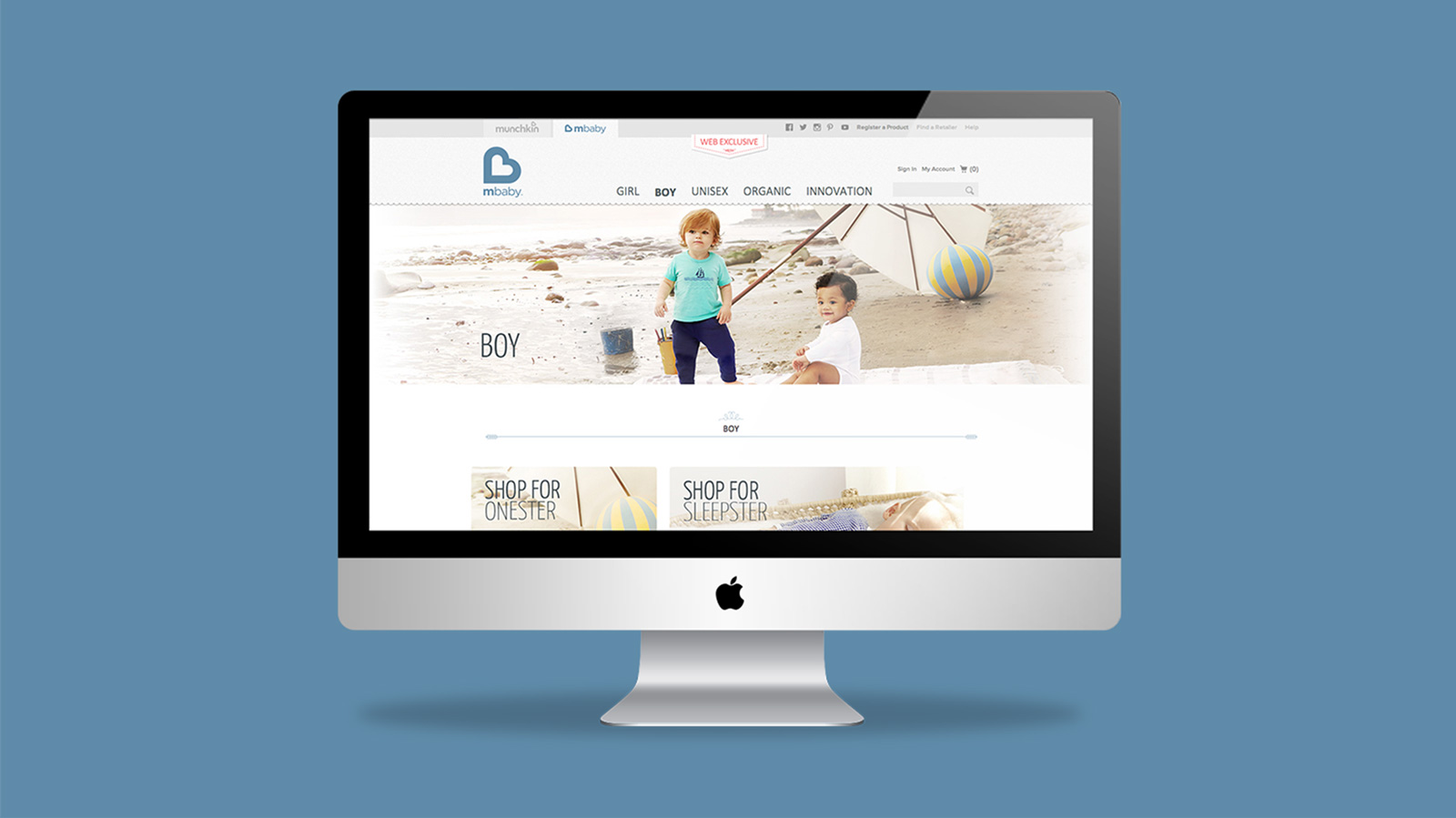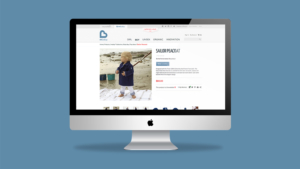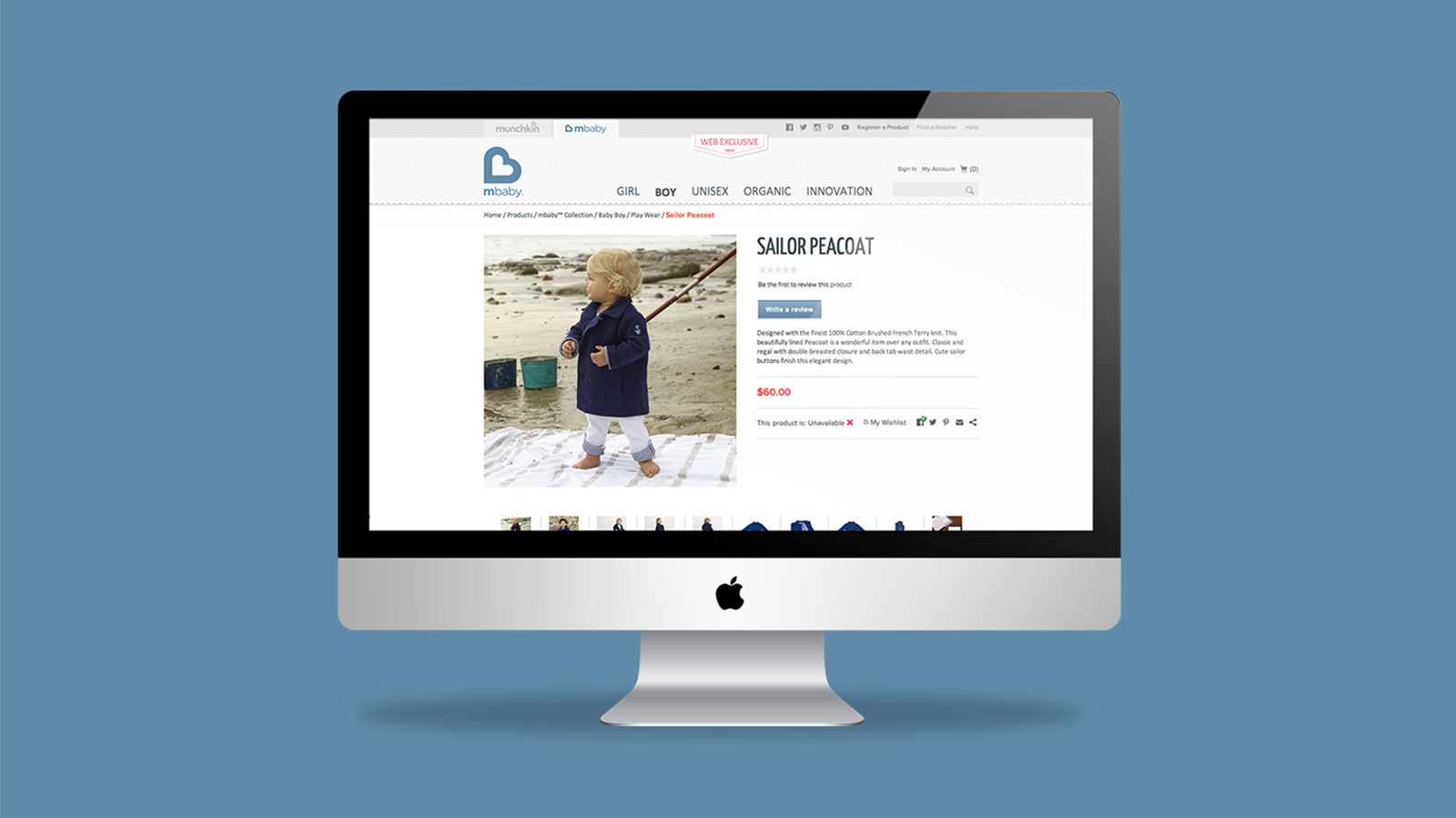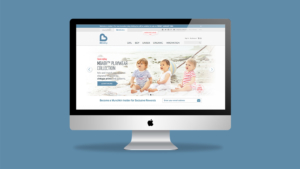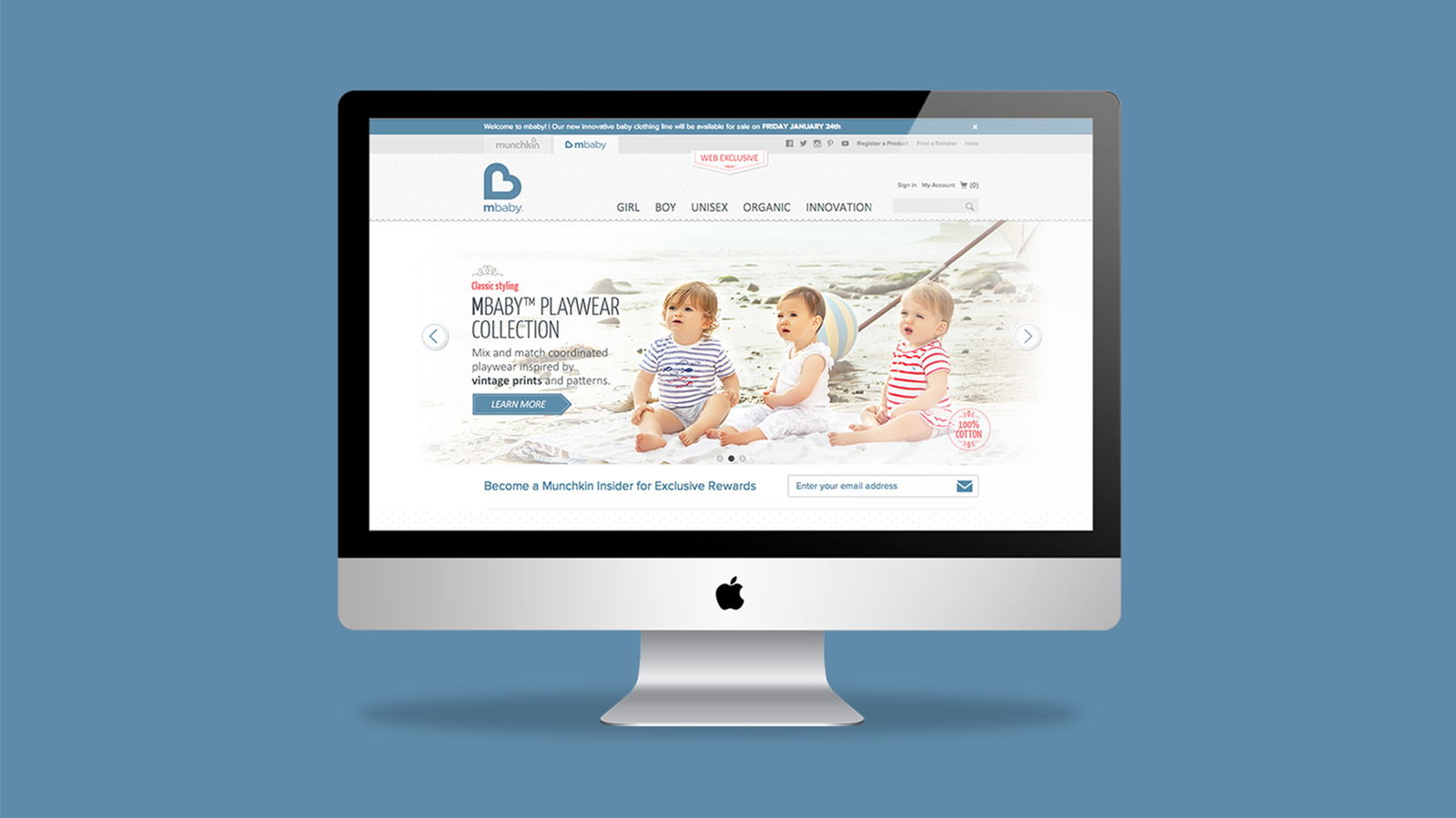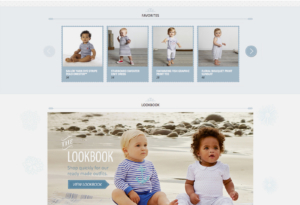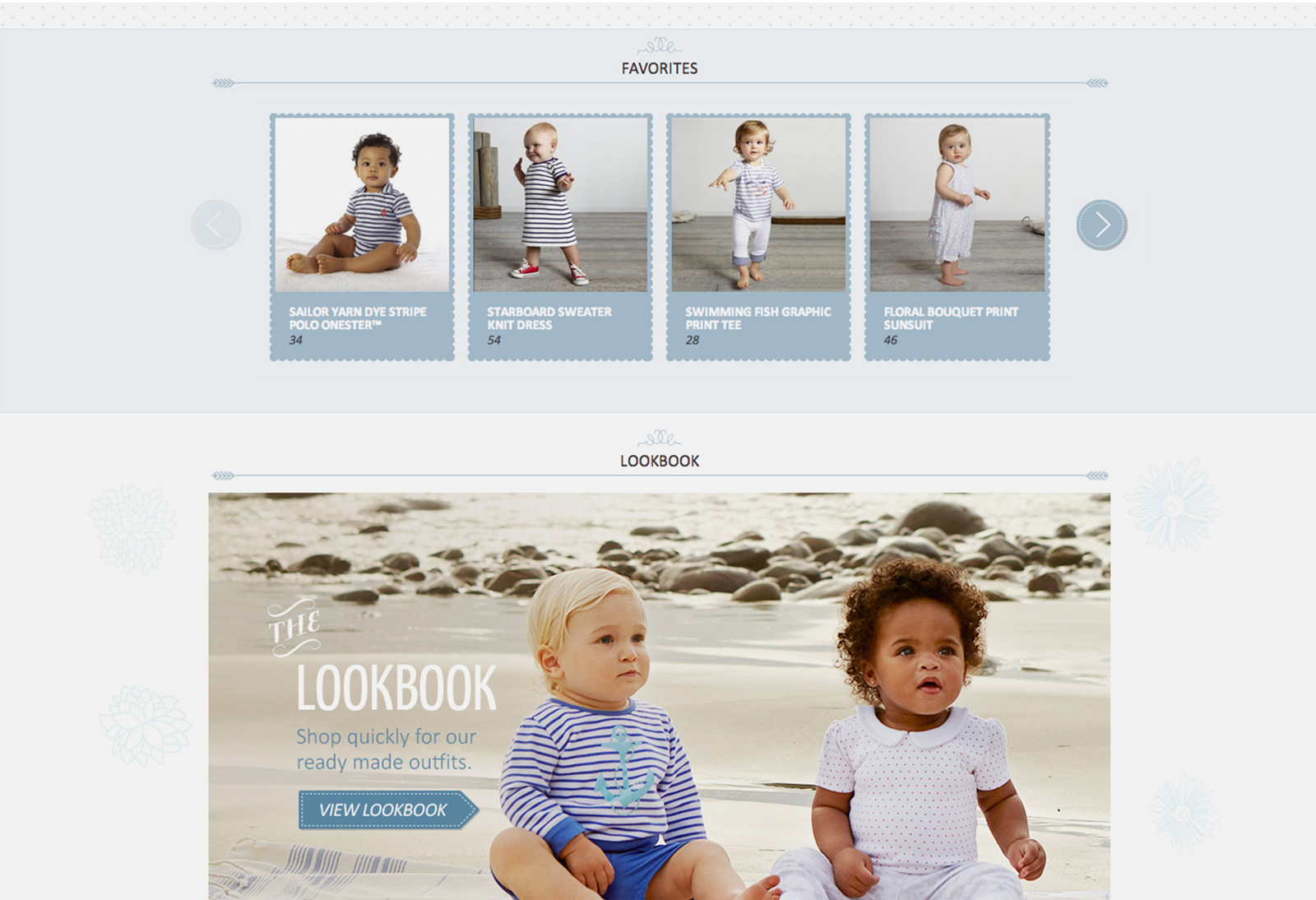 🥲  *sniff* They grow up so fast.