Rewarding Customers with More Disney Magic
DISNEY
Rewards Program Design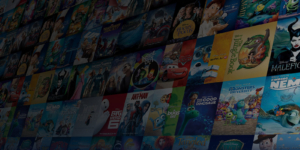 Disney Loyalty Rewards Program
Signature worked with Disney Movie Rewards to refresh their digital presence, using our Signature design approach. Starting with an audit of the platform and member data, we mapped a new UX to expanded personas. We crafted a fresh look and updated messaging to create a delightful experience that increased acquisition, engagement and retention.
Our Contribution
MARKET AND USER RESEARCH
Consumer Profiling
Competitive Analysis
Market research/Trends
Current User Metrics and Analytics Review
Existing Product Audit
VISION, STRATEGY
Internal Stakeholder Alignment
Internal Vision Roadmap
Customer Loyalty Program Strategy
Communications Strategy
PRODUCT DEFINITION
Product Recommendations and Roadmap
User Stories
UX/UI
Usability Testing


BRAND
Logo Development
Communications Architecture
Customer Experience

DESIGN
Toolkits and Style Guide
Creative Templates & Assets
Copywriting

DEVELOPMENT
Website Redesign
Mobile App Redesign
Streamlining the Experience
Signature refined the DMR value proposition and created an easy to understand 1-2-3 messaging architecture for the platform and marketing initiatives.
We also developed a quick onboarding process that connected members with multiple Disney business units, so members could take advantage of the synergies Disney had to offer and get the most out of their experience.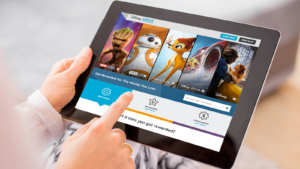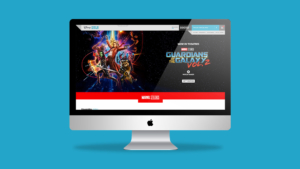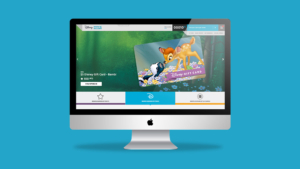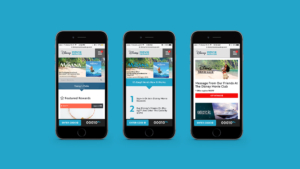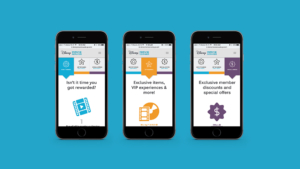 Maximizing Brand Partnerships
In partnership with Fandango and IMAX, we implemented a new program to connect members with the in-theater experience through buying tickets and redeeming rewards for ticket purchases.