Making
Digital Real
Proto Hologram
AOR, BRANDING, DIGITAL, DESIGN, UX/UI, Marcoms, Socials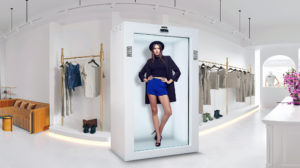 Proto Hologram
Proto delivers RealPresence through a truly lifelike holographic display device so viewers see, hear and interact with others anywhere in the world.
Holographic Display Systems that allow global telepresence.
Our Contribution
Marketing
Communications Messaging
Planning
Strategy
Sales
Design
Graphic Design
Corp Communications
Video
UX/UI
Website Design
Development
Social
Channel Management
Strategy
Strategic Product Management
Handling all Marcoms and Creative Services
The World's First Holographic communications platform. An end-to-end system for creation, management, delivery & playback of interactive hologram content.
Proto's patented approach sets us apart from the competition and enables the next generation of 3D holographic applications.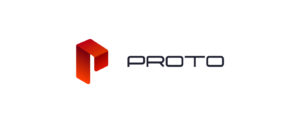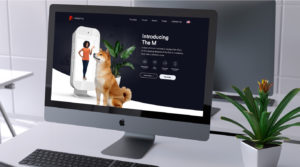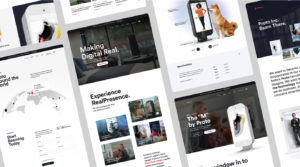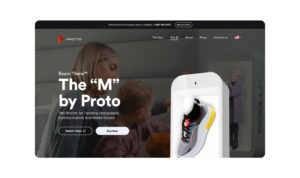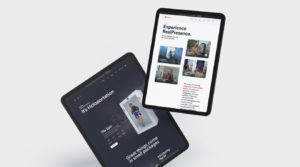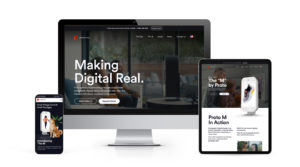 Designing beautifully
We elevated the corporate and communications of Proto to lead and define the future of holographic experiences. Launching their public facing site, e-commerce and media marketing.