Mercury Corporate Branding for Web 3.0
Mercury NFT
Branding, Identity, Design, UX/UI


Building New Marketplaces for Digital Collectibles in Sport & Entertainment
Mercury engaged Signature as agency of record to design and brand digital collectible platforms to showcase premier NFTs.
Signature provides web design, branding, strategy, and user experience (UX) to bring the Mercury brand and their marketplaces to life.
Nextgen platforms in Digital NFT Collectibles for Sports & Entertainment
Our Contribution
Market & User Research
Competitive Analysis
Market Research/Trends
Strategy
Brand/Marketing/Comms Strategy
Product Definition
Product Recommendations and Roadmap
UX/UI
Usability Testing
Prototyping
Development
Web Frontend
Product & Technical Support
Q/A Testing
Brand
Logo Development
Architecture
Design
Website Design
Identity
Collateral
Toolkits and Style Guide
Creative Templates & Assets
Mercury Identity
Iconic Branding

Mercury was challenged with formulating a strong logo to represent, but also differentiate itself as a business that provides NFT solutions for its brands and partners. 

Signature evaluated the brand to formulate a strong simplified minimalist logo to represent Mercury. Paired with cool and warm colors, the mark represents a subtle, yet distinctive M for Mercury.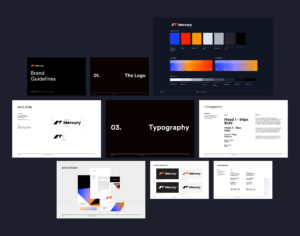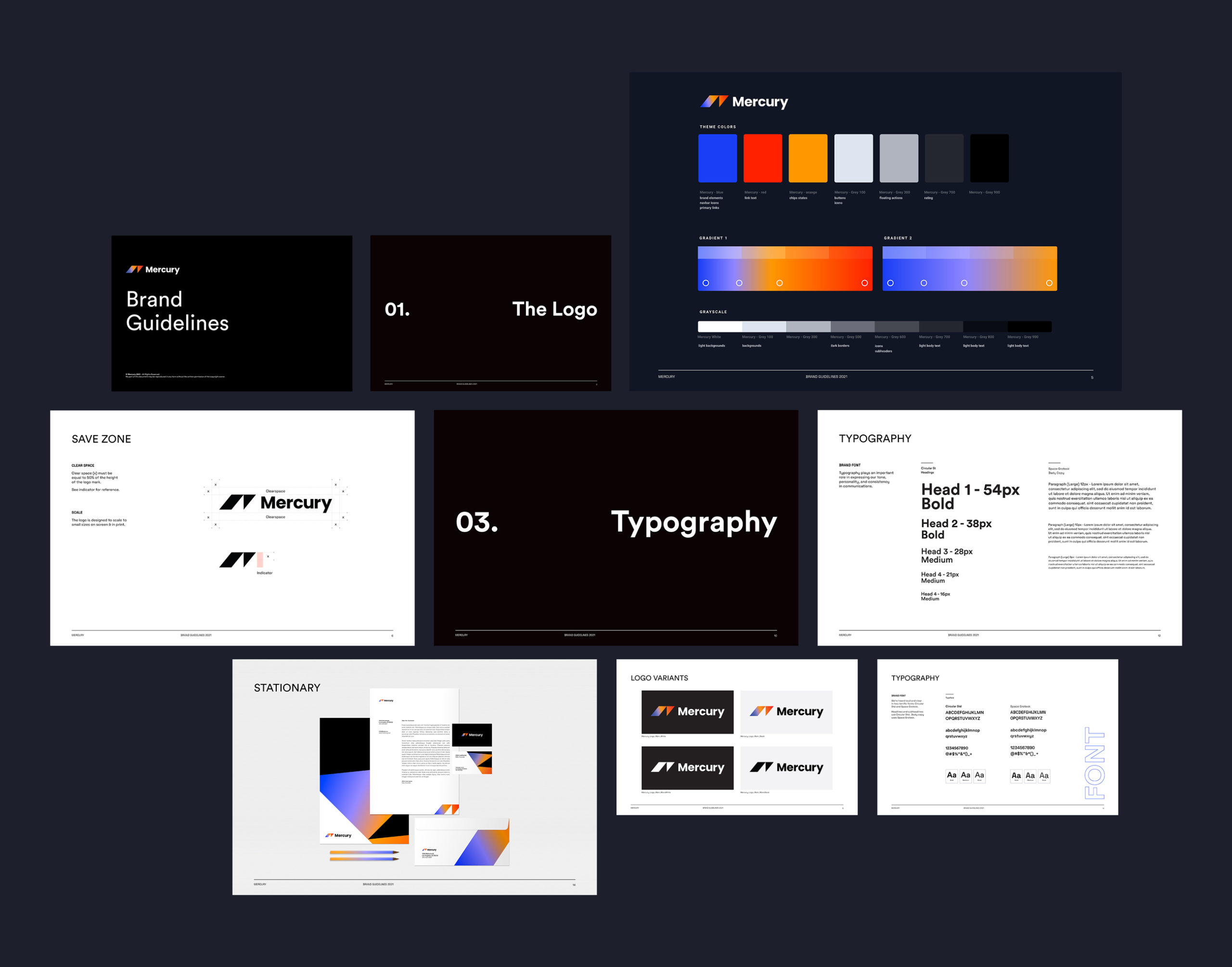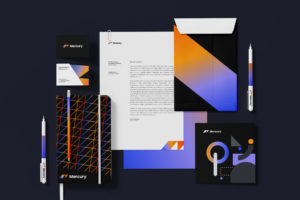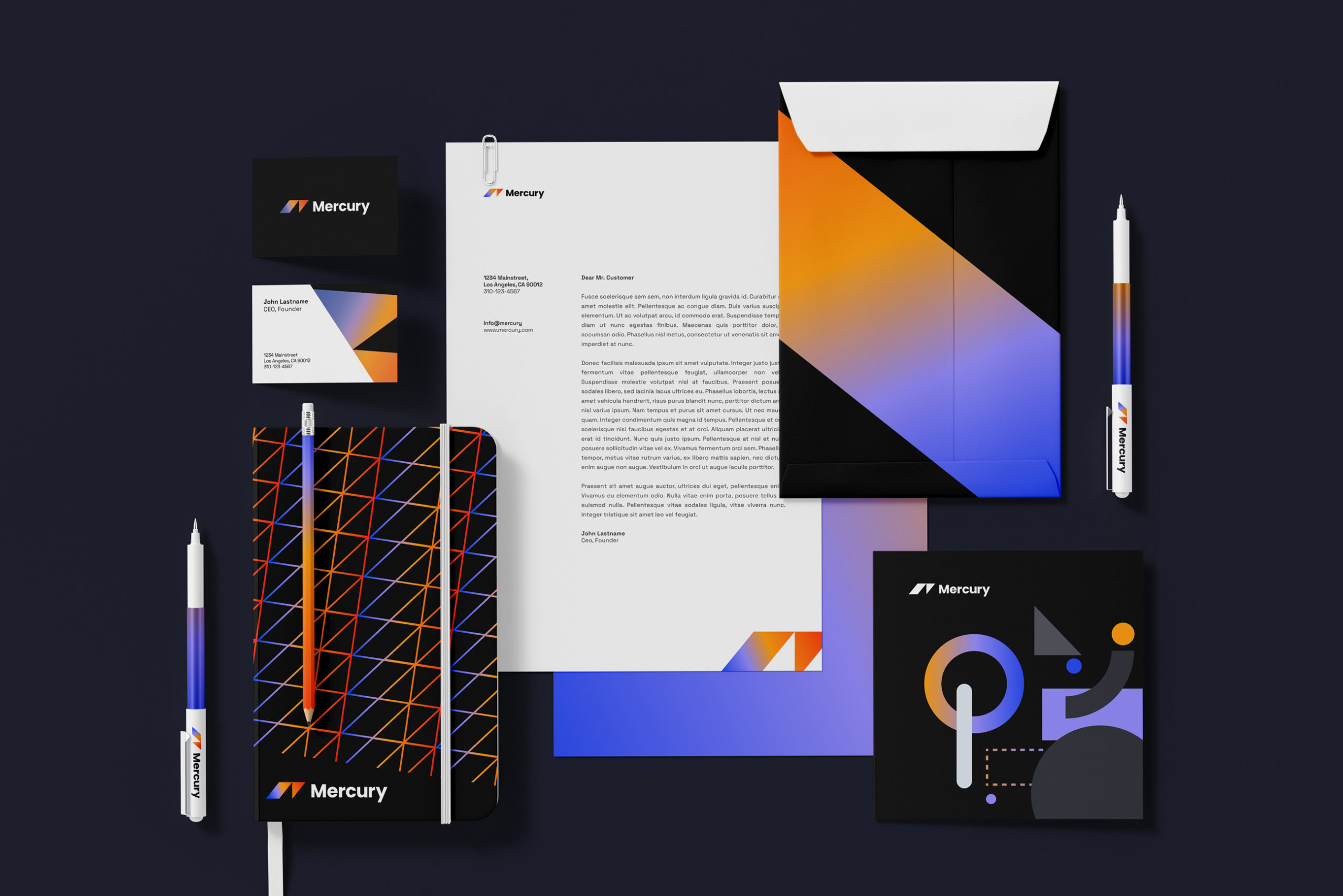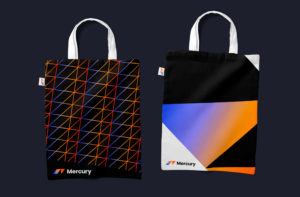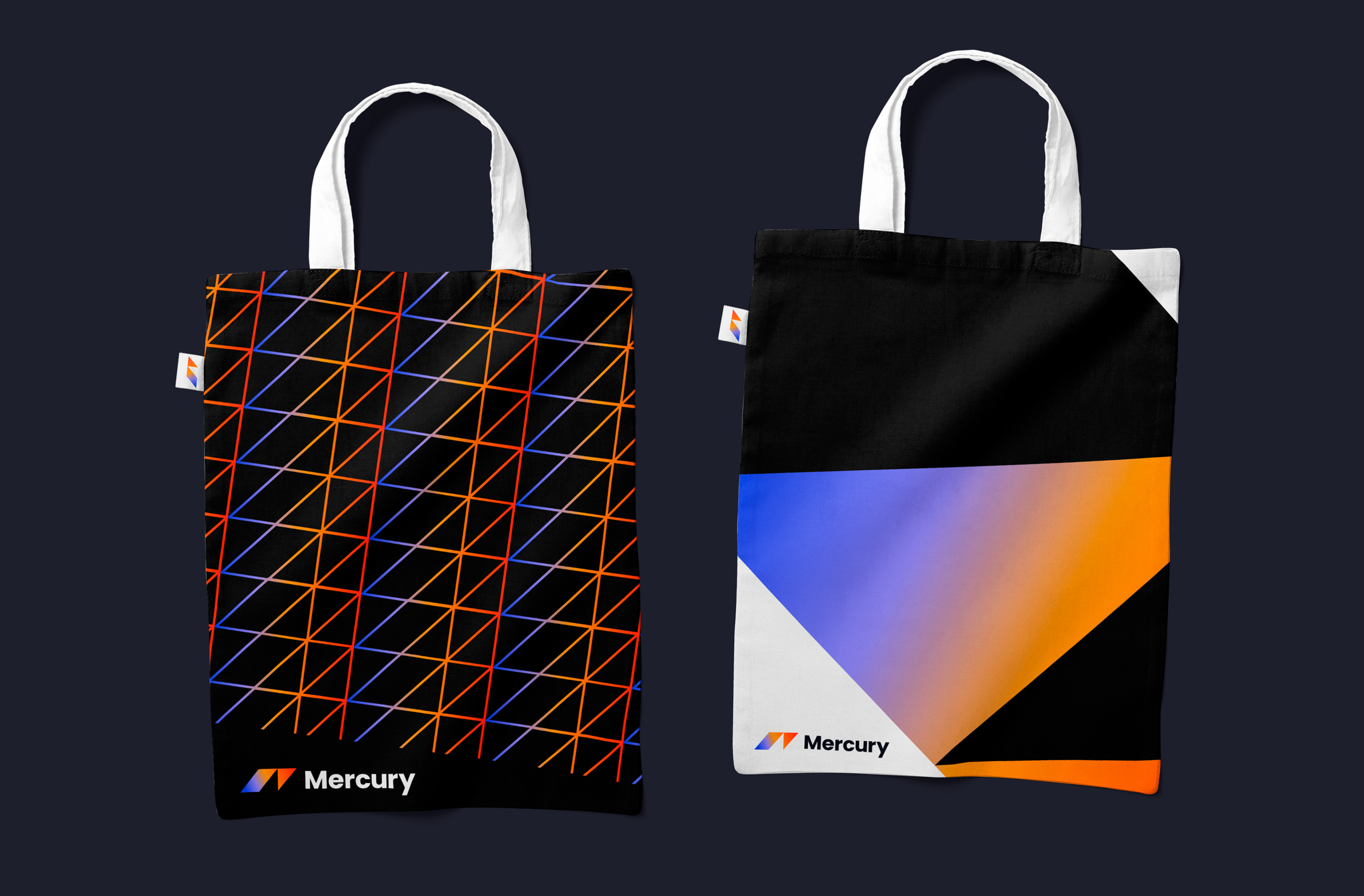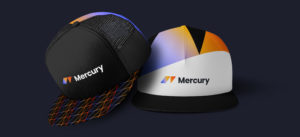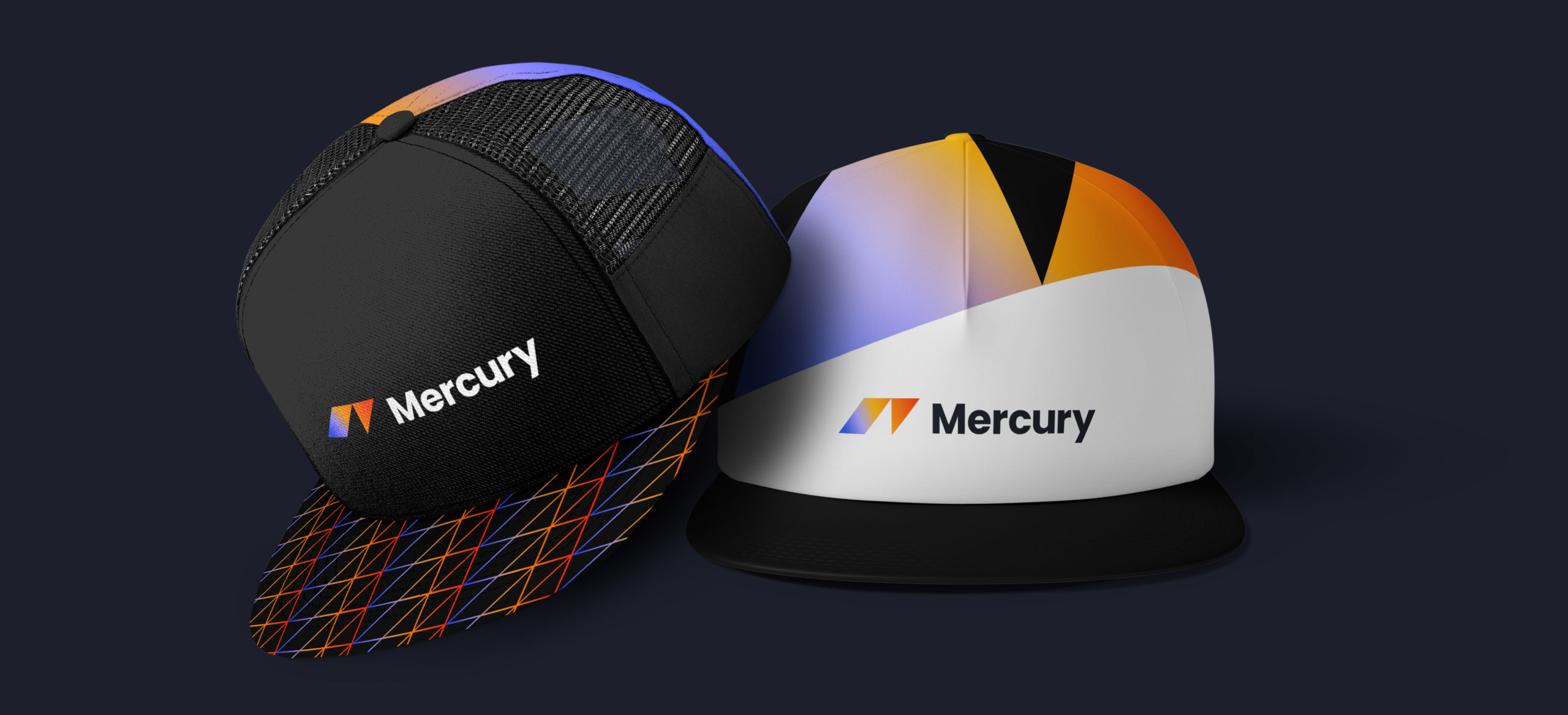 Mercury Corporate Website
Along with its corporate identity, Signature was tasked to design the corporate website to capture Mercury's products and services. 

Signature designed and developed a single flow flat design website as a catch-all to create an impactful first impression for its audiences.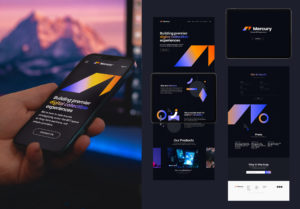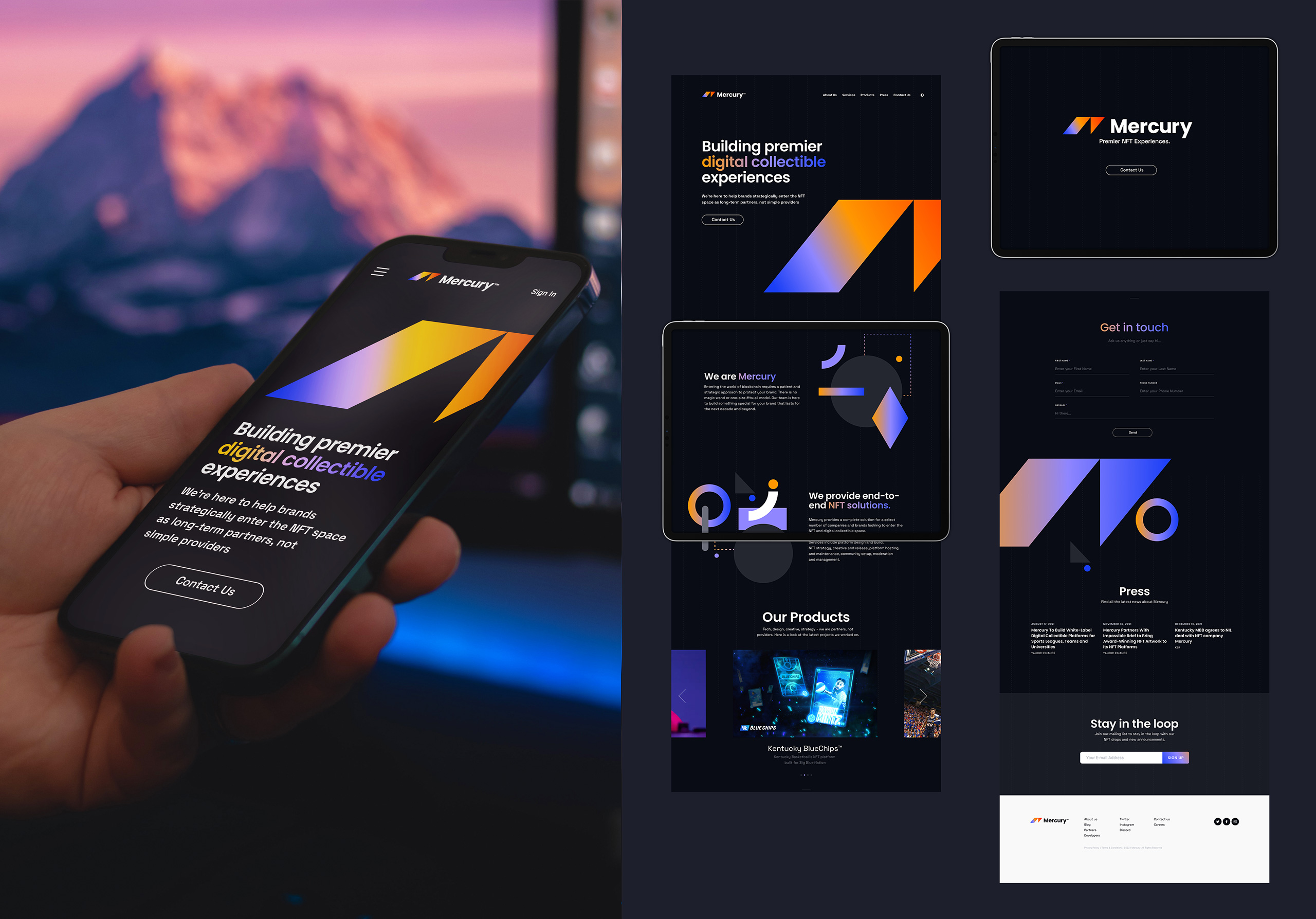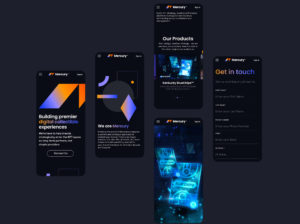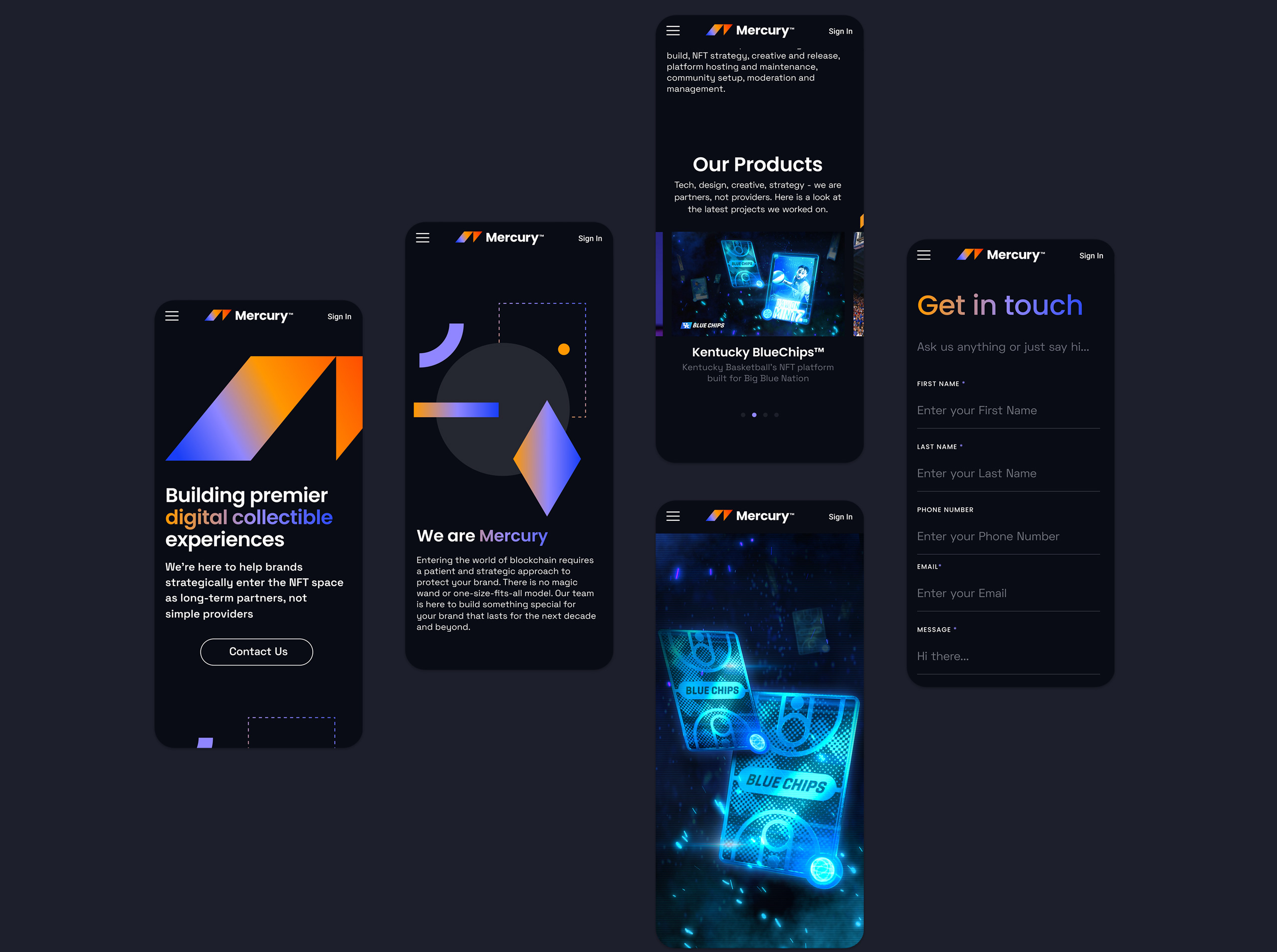 The Mercury NFT Platform
Minimized User Experience
Mercury offers an opportunity for both sports teams and its fans. Signature worked together with the brand to develop the UI/UX of the first NFT platform for the NCAA men's basketball team at University of Kentucky. We continue to collaborate with Mercury to design new sites in the sports & entertainment industry.
Signature designed an elegant responsive platform for all types of user screen densities and its operators. To do so, we examined and created the marketplace to streamline the flow and experience for users to access drops, buys, and sells easily.