Designing a Groundbreaking Creator's Tool
PTCH
Dreamworks Animation Incubated Mobile Video App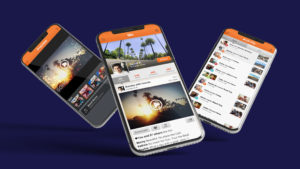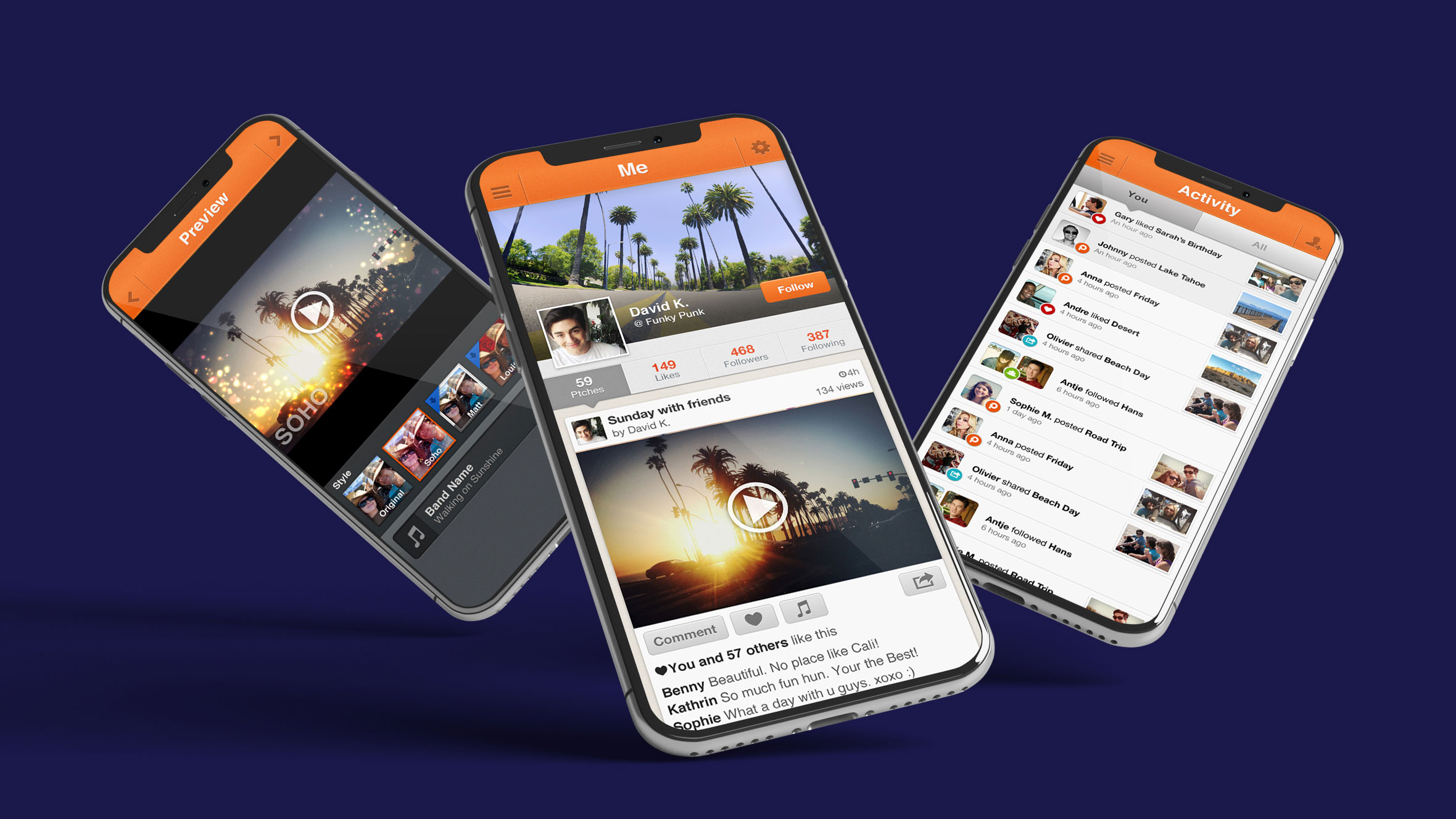 Remix Every Moment
Before there was Tik Tok or Vine, there was Ptch—the first mobile platform of its kind to allow people to creatively share and remix photos and videos.
Dreamworks approached Signature to develop the app that helped define and inspire the social micro media category by making it quick and easy to combine pictures, videos and music into easy-to-share and instantly remixable social media assets.
Ptch was acquired by YAHOO! for $6.5 Million
Our Contribution
MARKET AND USER RESEARCH
Consumer Profiling
Competitive Analysis
Market research/Trends
Focus groups and Surveys
VISION, STRATEGY
Internal Stakeholder Alignment
Internal Vision Roadmap
Business Model Review
Brand/Marketing/Comms Strategy
PRODUCT DEFINITION
Product Feasibility Study
Product Recommendations and Roadmap
User Stories
Technical Architecture
Data Modeling
Analytics Definition
UX/UI
Prototyping
Usability Testing
DEVELOPMENT
Mobile Native
React Native
Systems Architecture: AWS
Web Frontend
API & Backend
CMS
Mobile SDK: Native iOS / Android
3rd Party Integration: Social, Google Locations, Analytics
PRODUCT & TECHNICAL SUPPORT
Technical Scope and Resource Management
Technical Oversight of Development
Q/A Testing
User Feedback Testing
App Store Submission
Ongoing Product Strategy and Management
BRAND
Brand Positioning and Persona Development
Brand Voice
Communications Architecture
Customer Experience
Logo Development
Toolkits and Style Guide
Media Libraries (Email/Motion/Print/Digital Display/Sales)
Creative Templates & Assets
Photography
Copywriting
Connect & Share Stories
The concept of Ptch centered around allowing friends, family, and people with shared experiences to use their combined media to craft the 'story' of the event.
With just a few taps, users could remix their videos with visual effects and music, and offer their original clips up to others in order to mash them up and remix them further. Once a Ptch was created, anyone with the Ptch app could instantly remix and add their story to the asset, and then re-share it.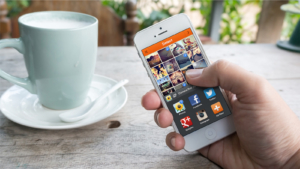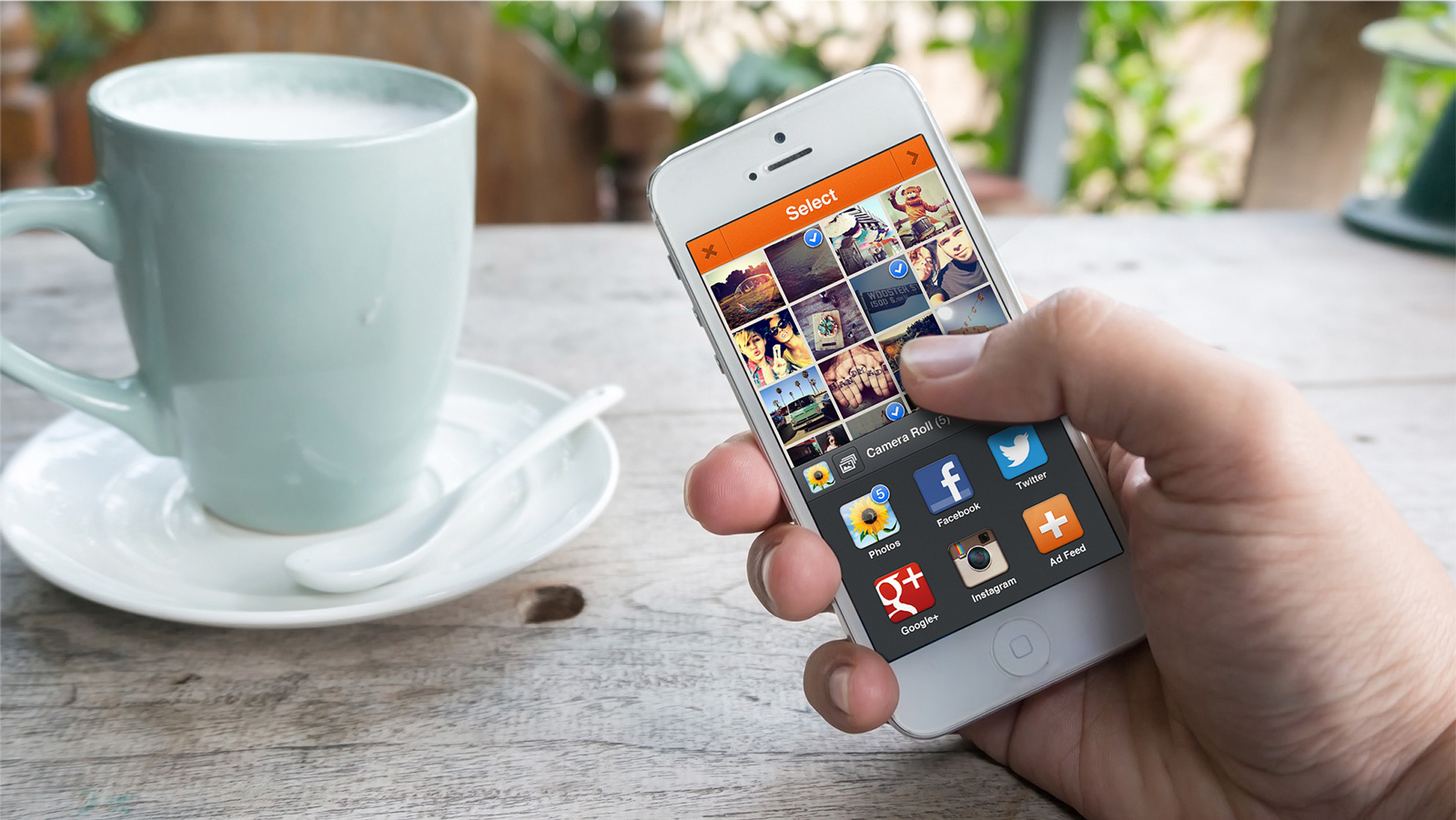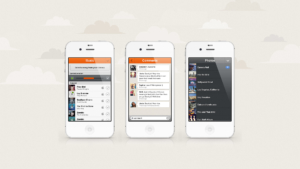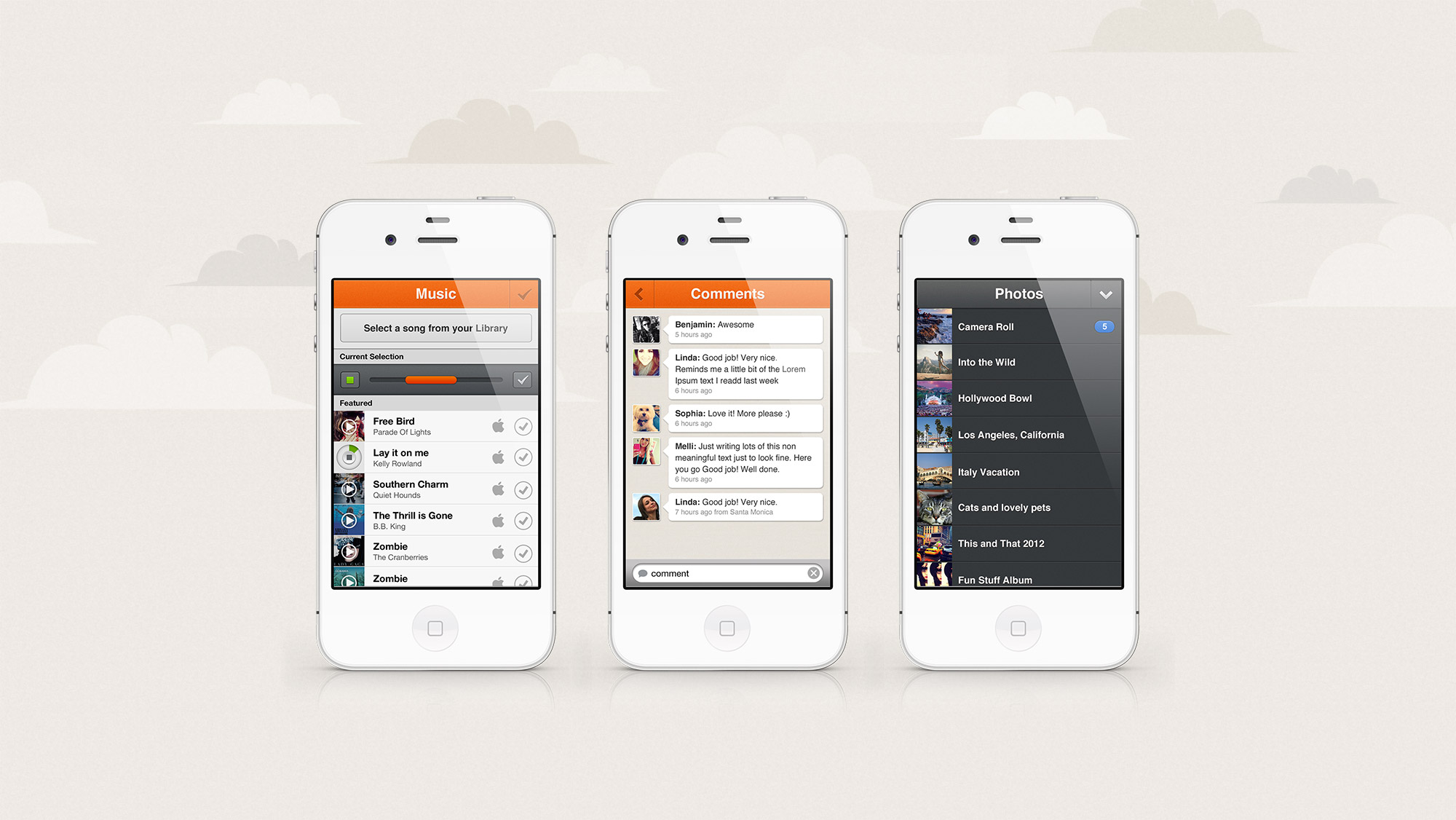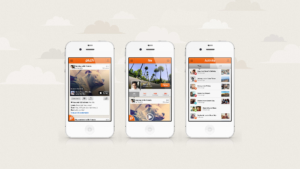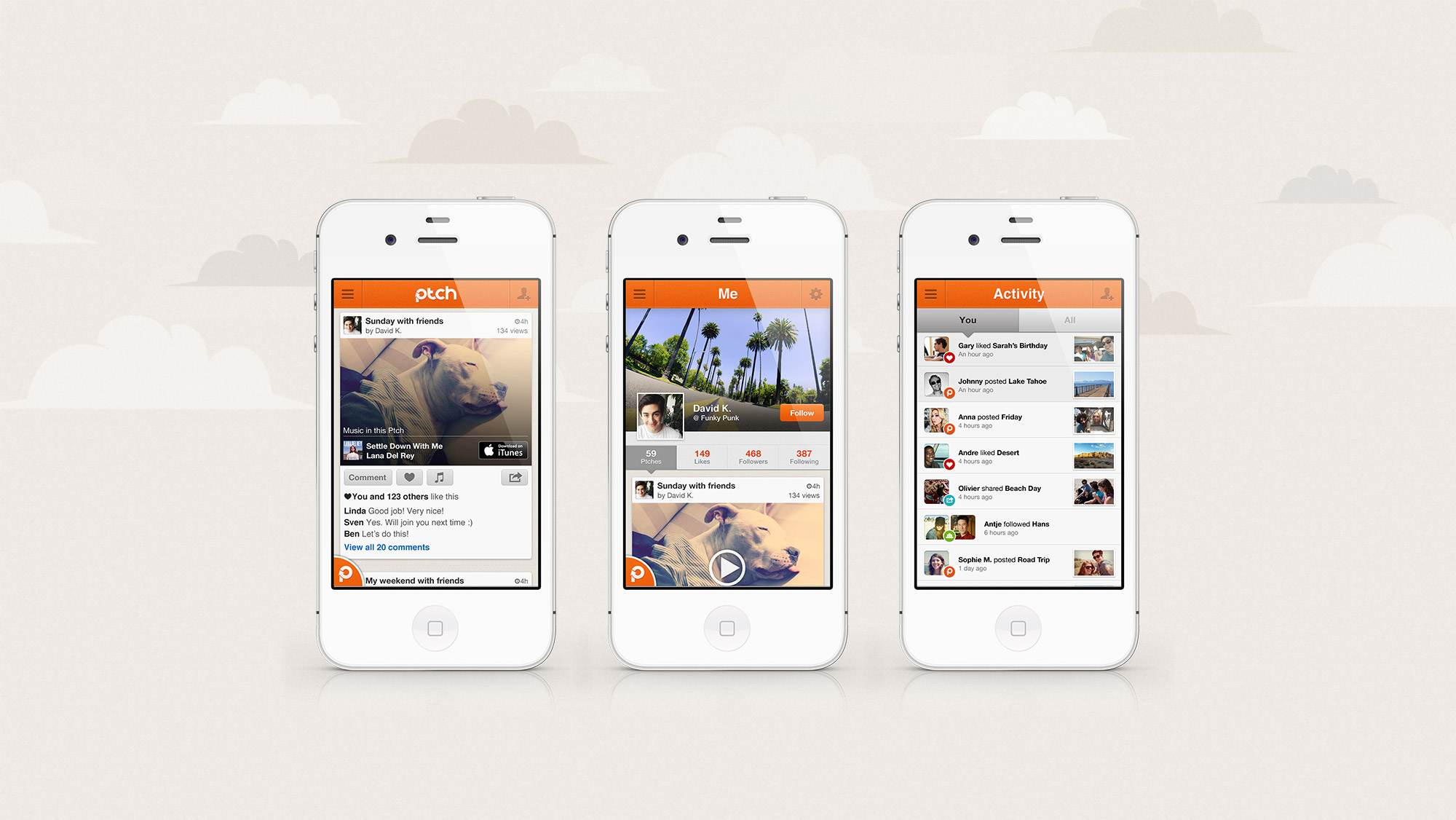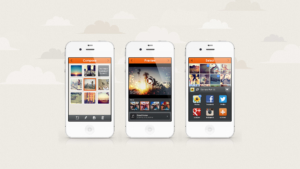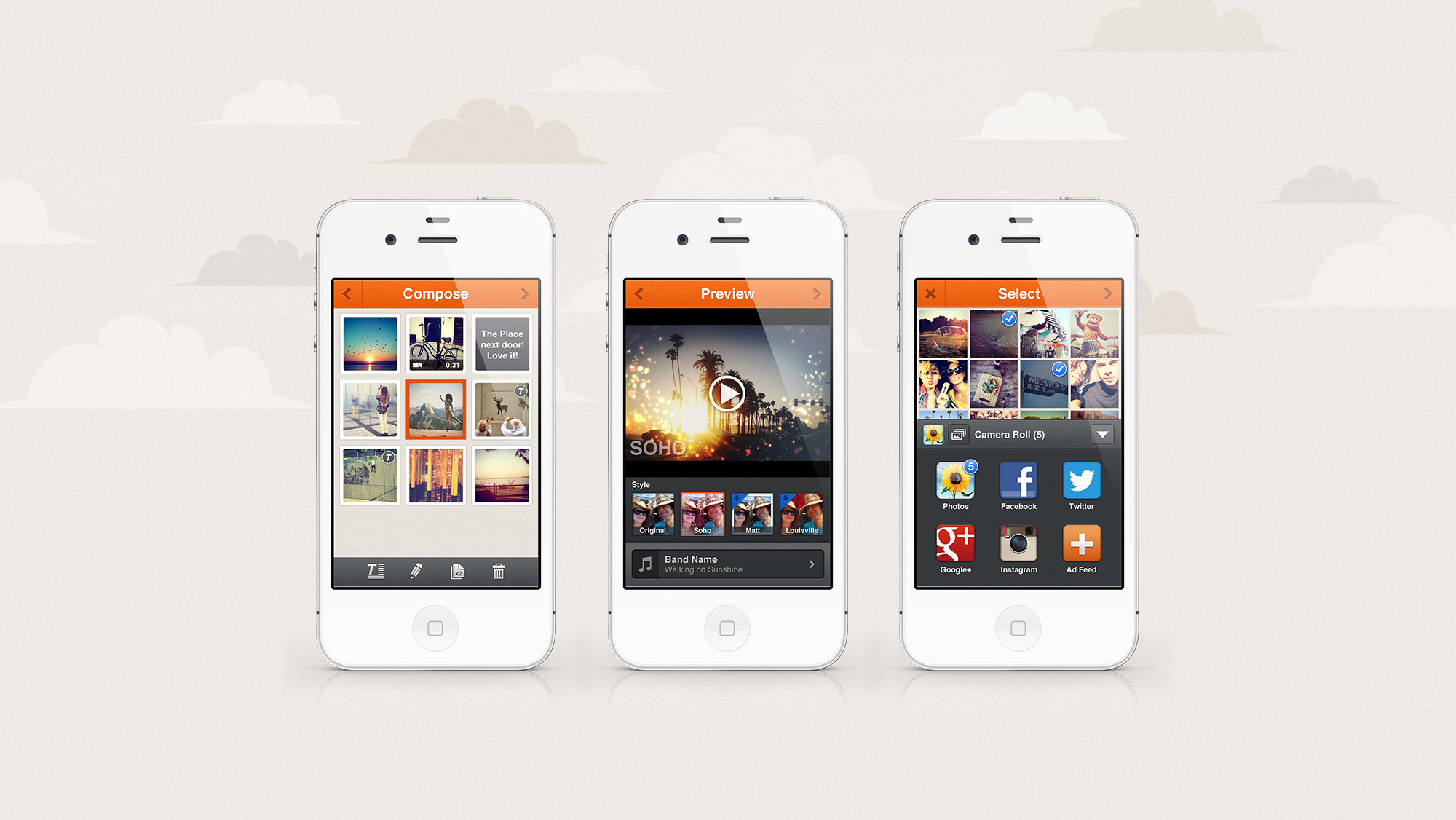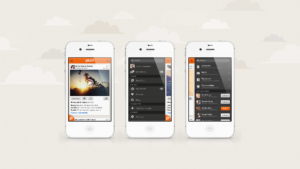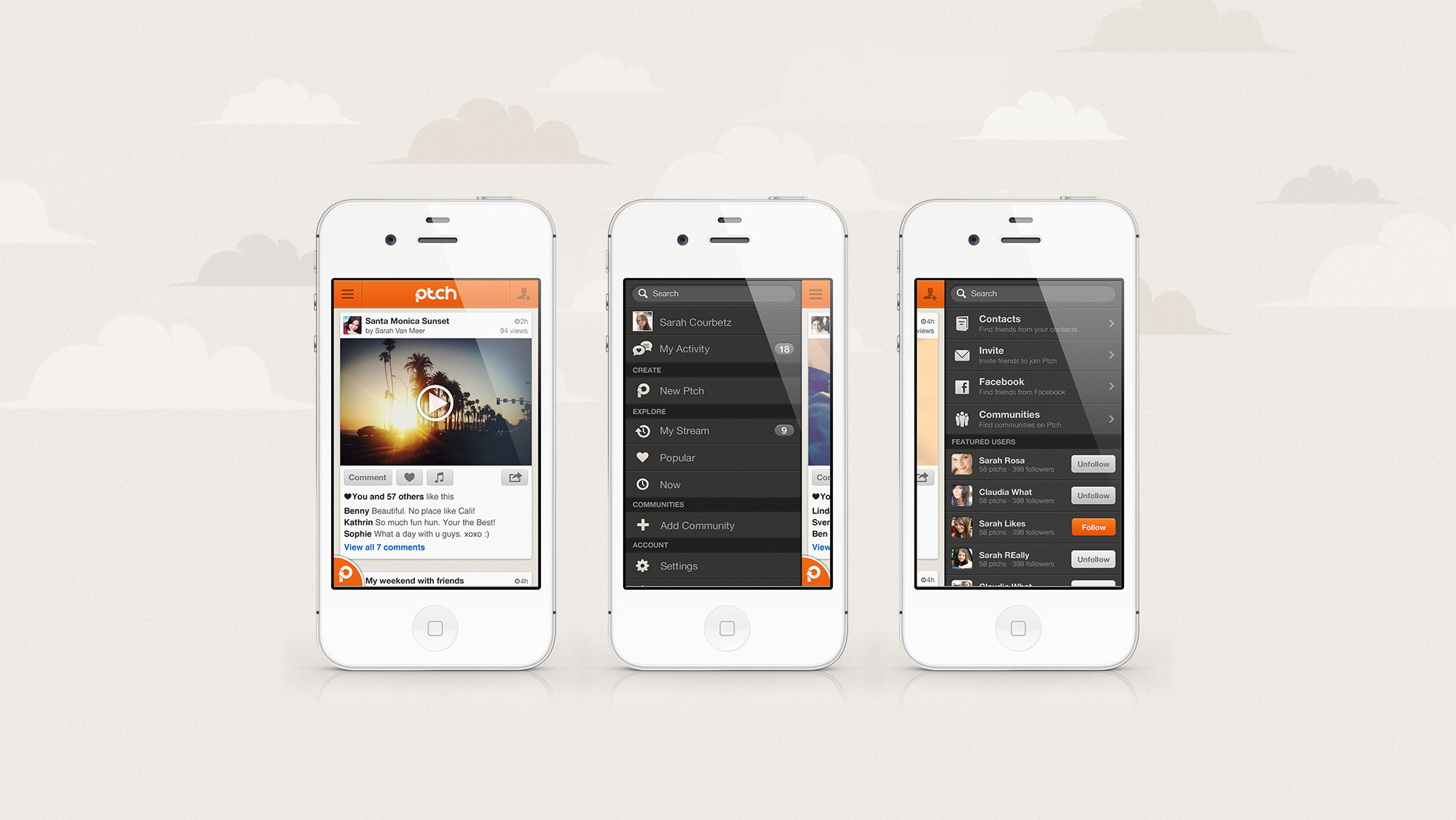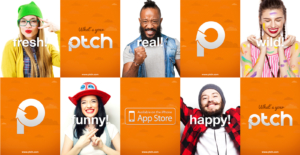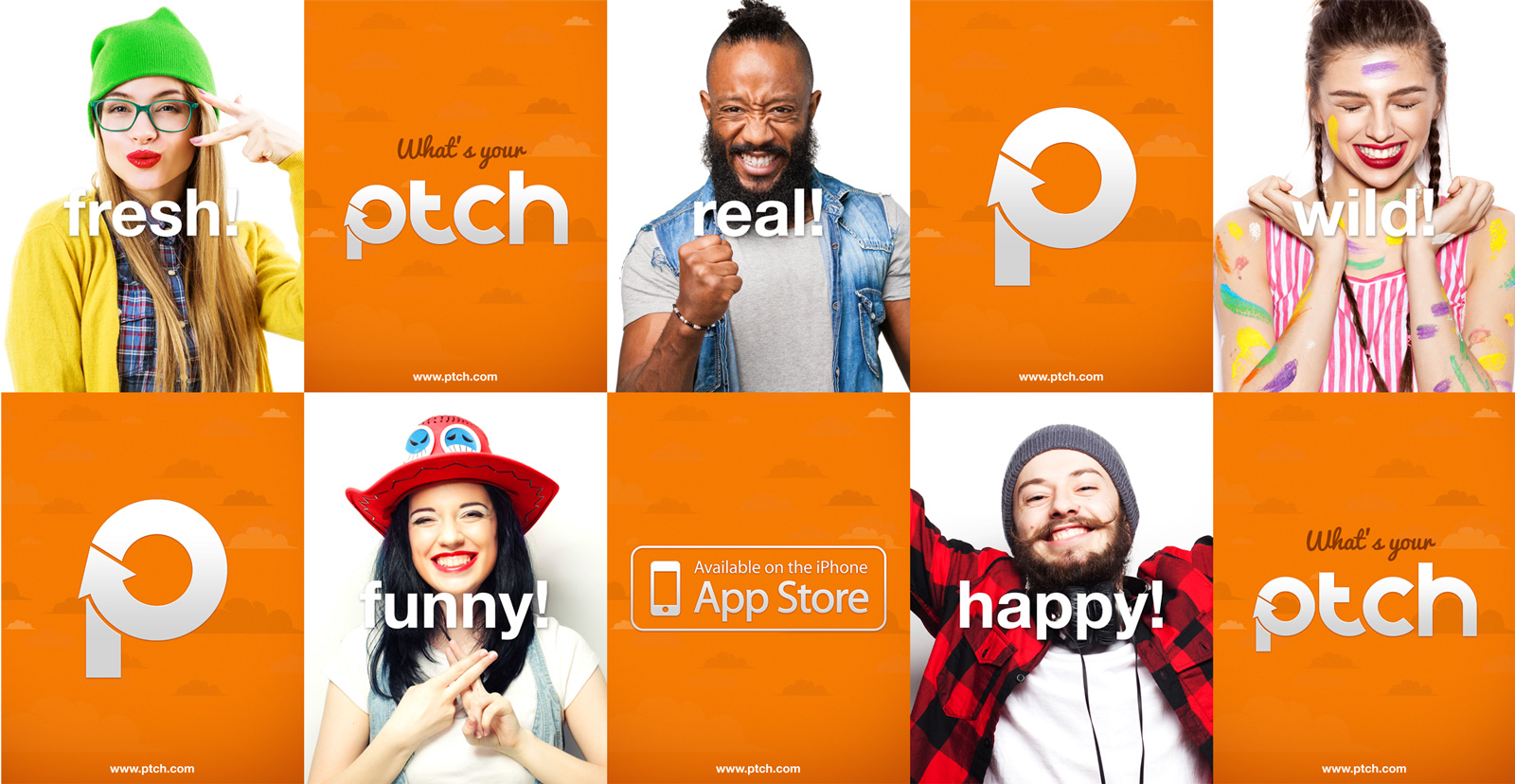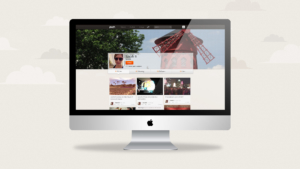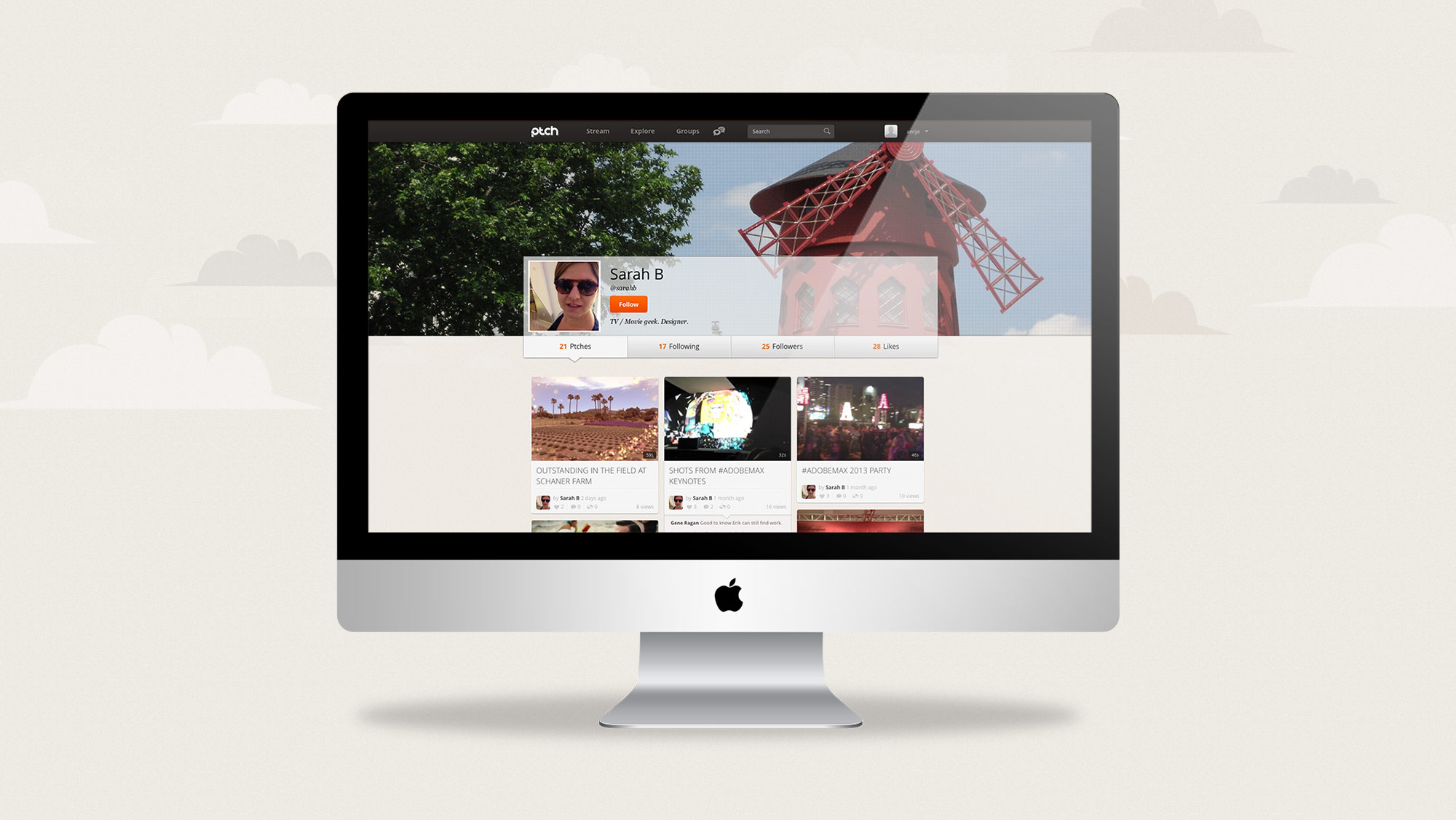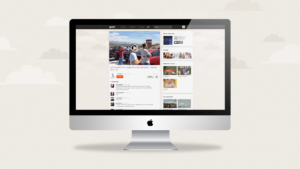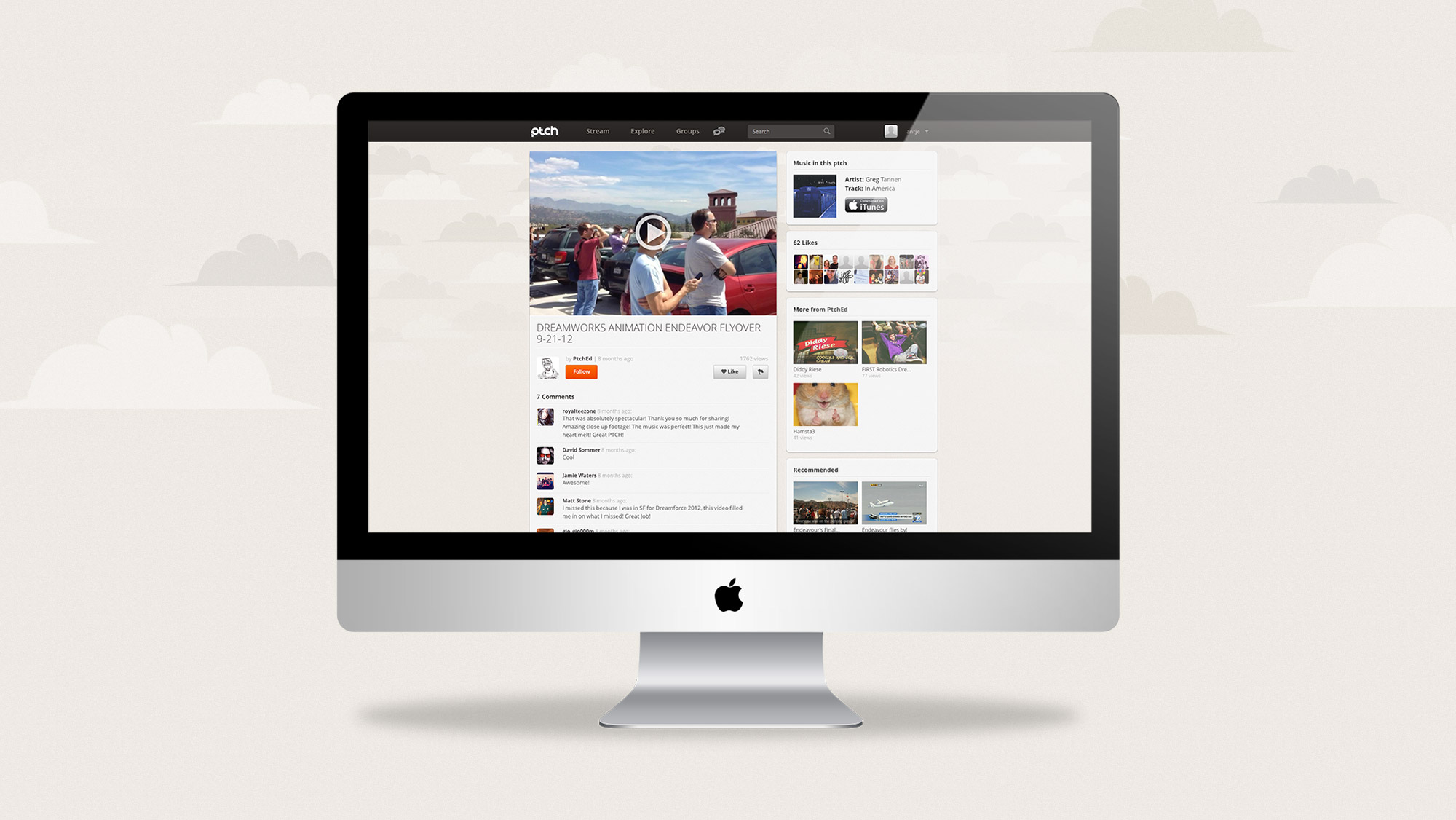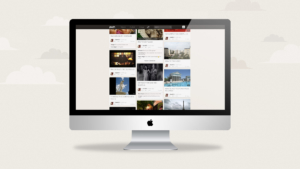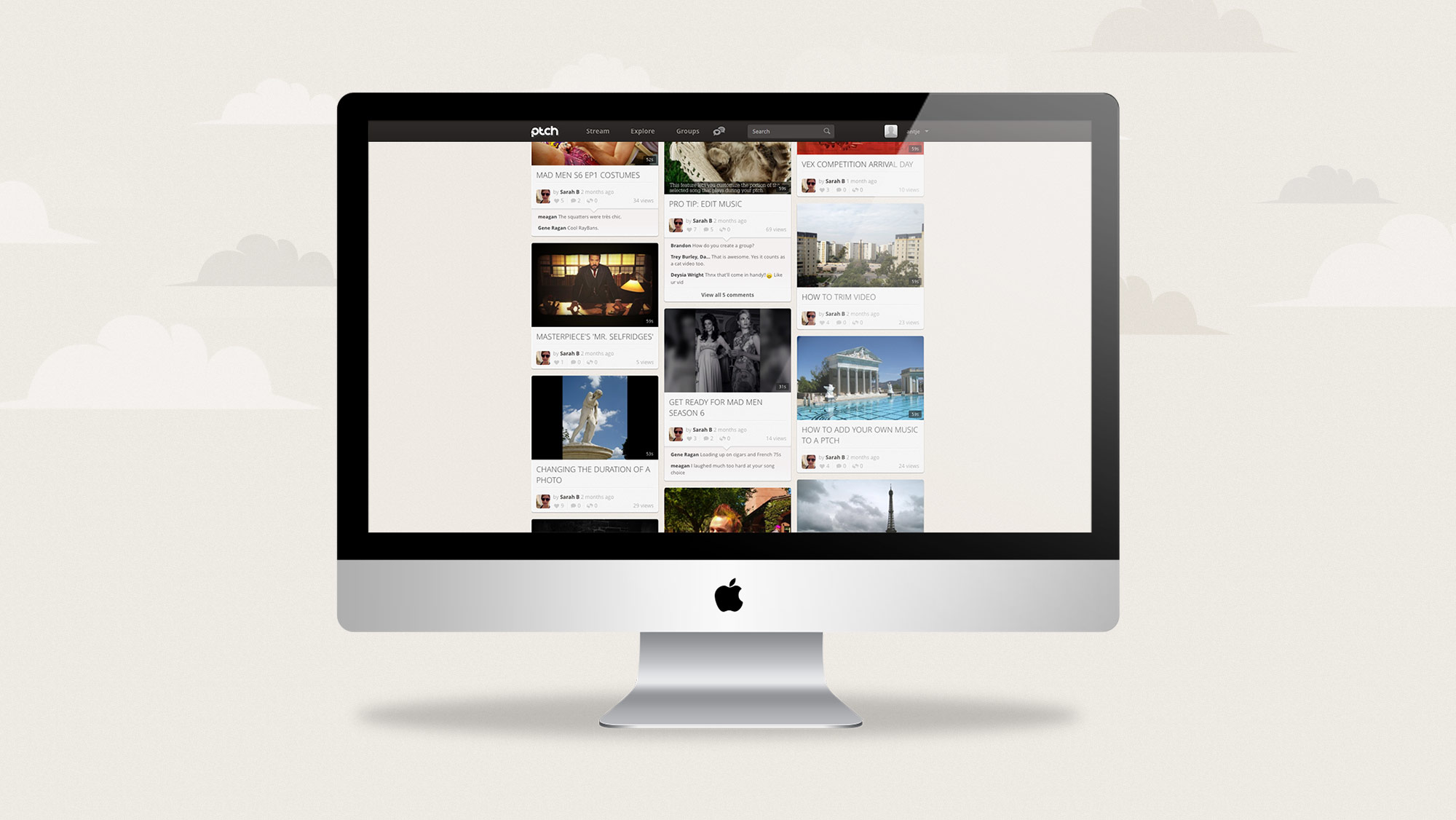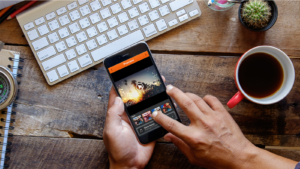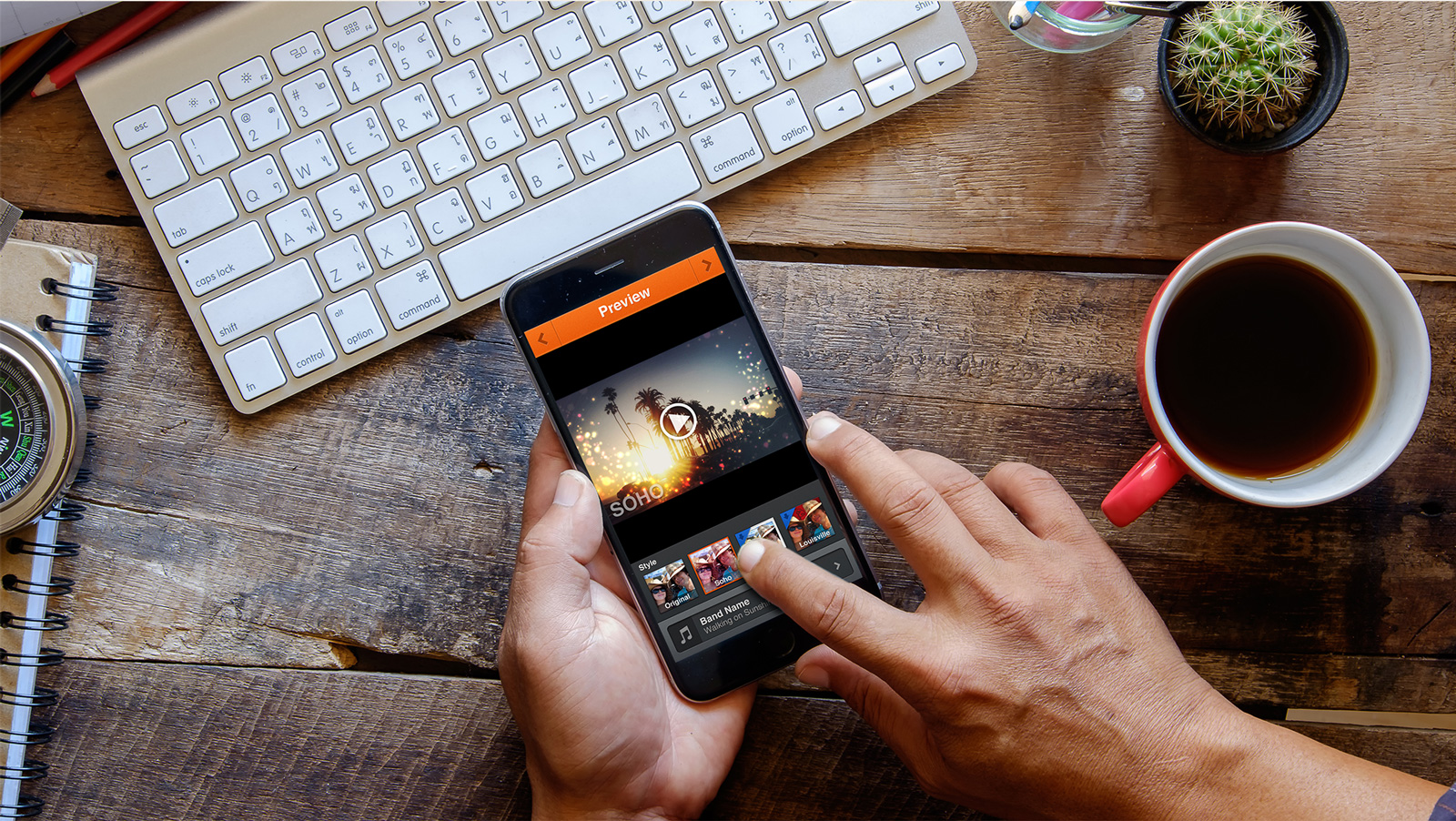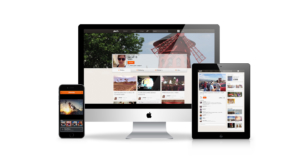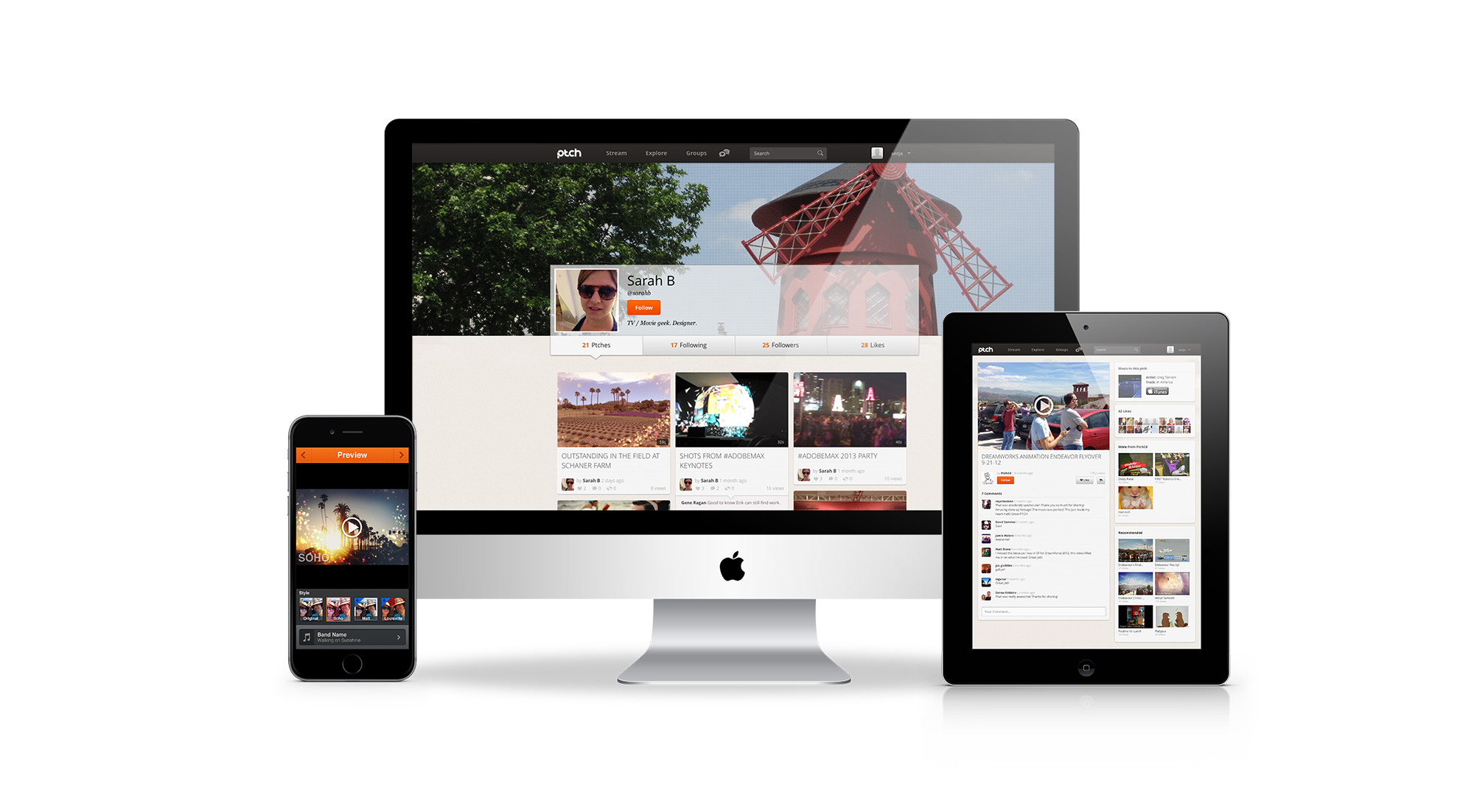 $6.5 Million Buyout from YAHOO!
The success of Ptch brought the interactive media app from the skunkworks lab of Dreamworks incubation to a $6.5 Million buyout from YAHOO!  (Yahoo! indeed.)
Industry Praise
"If Instagram makes you feel like a phenomenal photographer, Ptch is going to make you feel like a hotshot music video director." — Rolling Stone
"If Instagram made ordinary picture-takers into photo editors, than Ptch could do the same for production value in video storytelling. There are about a million different feelings one could produce by using the right song, the right filter and the right words." — Forbes
"The results end up being much better than most other mobile video tools out there" — TechCrunch
"An Instagram for all your media" — Ventura Beat
"The video movement just got a little more interesting" — Fast Company