Protecting Creatives Worldwide.
Sacem
BRANDING, DIGITAL, DESIGN, UX/UI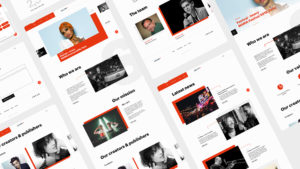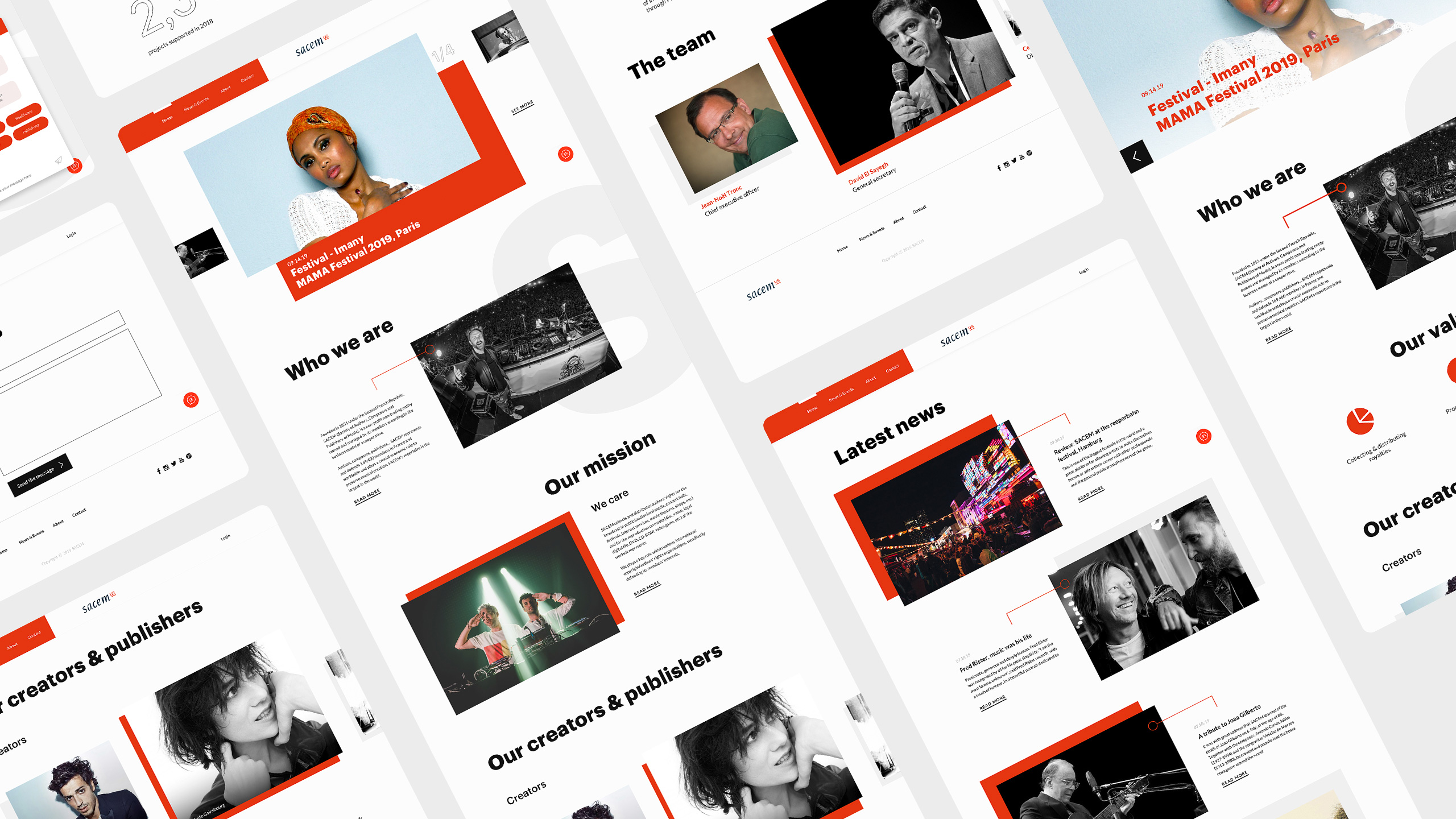 Sacem.US Website Design
Signature was asked to create a fresh new North American site for their global expansion.
Artists and creatives need help with protecting their works. Founded in 1851 under the Second French Republic, SACEM (Society of Authors, Composers and Publishers of Music), is a non-profit non-trading entity owned and managed by its members according to the business model of cooperative.
Designing WWW
A simple yet fresh layout and CMS for the modern but historically impressive Sacem copyright management foundation. Clean lines, modern details, provocative coding reveal an efficient and to the point design.