Bringing a Toy Giant Online
Mattel Inc.
Digital Innovations Partnership with Mattel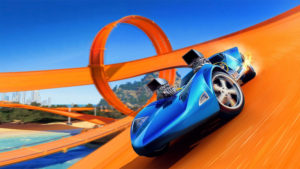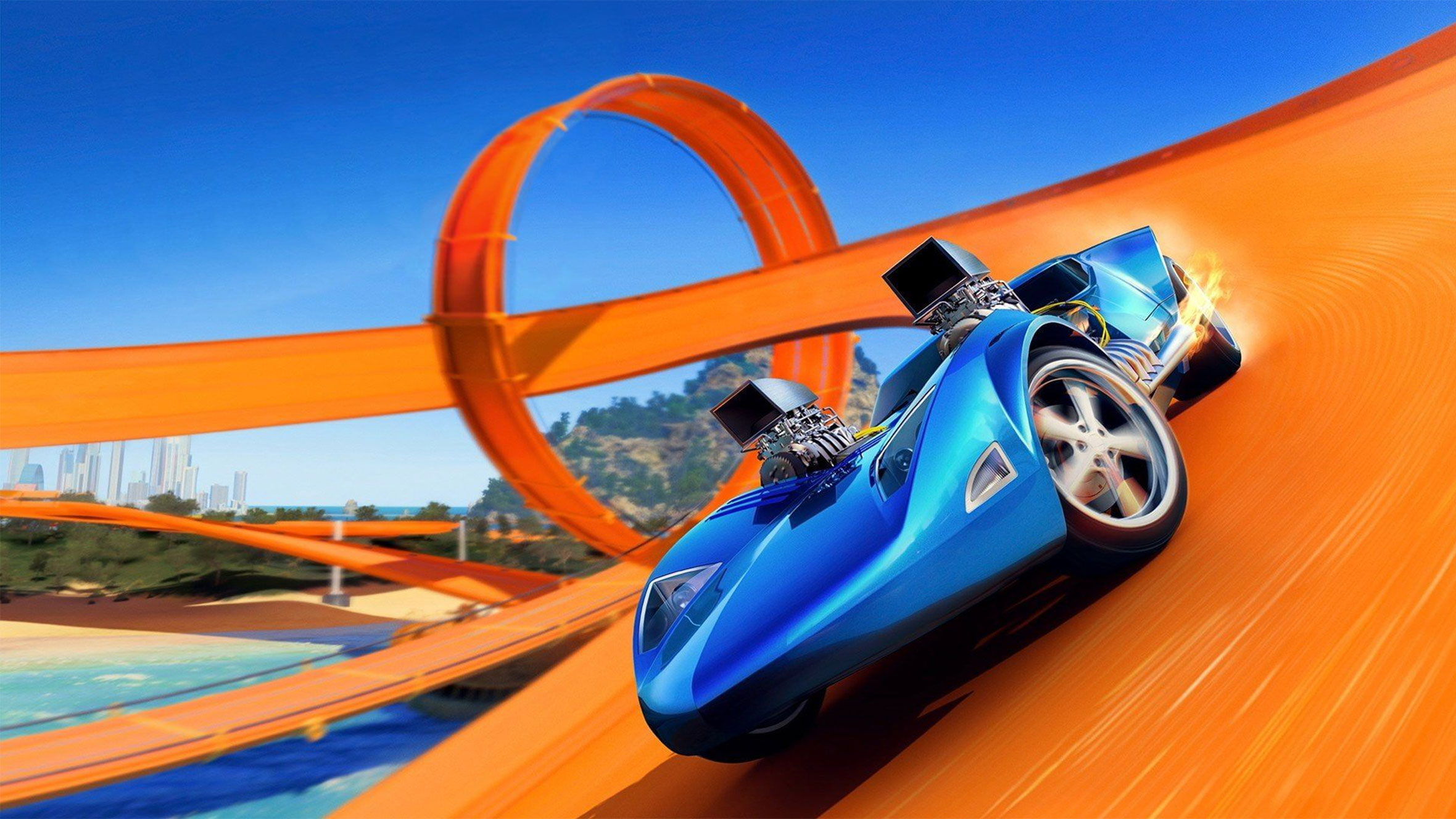 The Challenge
As global toy commerce rapidly moves away from in-store sales and children become more likely to play with apps than physical products, today's toymakers and distributors are at a crossroads.
In 2019, Mattel was pressed to find innovative ways to go digital, or face folding under the weight of e-commerce giants like Amazon and Apple.
Resolving to transform digitally, Mattel Inc. partnered with Signature to develop e-commerce platforms, competitive products with digital appeal, and renewed business and corporate strategies to strengthen their hold of the changing market.
Our Contribution
Vision, Strategy
Internal Stakeholder Alignment

Vision Roadmap

Brand/Marketing/Comms Strategy
Business Model Review
Market Research
Consumer Profiling
Competitive Analysis
Market research/Trends
PRODUCT DEFINITION
Product Recommendations and Roadmap
User Stories
Technical Architecture
UX/UI
Development
Mobile Native
Java Based AR
Systems Architecture: AWS
Web Frontend
API & Backend
CMS
Product & Technical Support
Q/A Testing
Ongoing Product Strategy and Management
DESIGN
Toolkits and Style Guide
Media Libraries (Email/Motion/Print/Digital Display/Sales)
Creative Templates & Assets
Introducing Mattel.com
Mattel.com was the premier project of the company's redesign, with Signature developing website UX, strategy, and positioning. Once completed, Mattel was selling directly to consumers for the first time and no longer dependent on middleman distribution. In less than one year after launch, the e-commerce platform became the 3rd most-visited children's website worldwide.
BarbieGirls.com
In another corner of Mattel's online presence, BarbieGirls.com, the company had an active online audience of millions—but no way to engage them. Signature developed a revitalized version of the website, turning it into a social platform that included a virtual world, games, videos, shopping and more.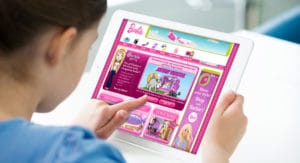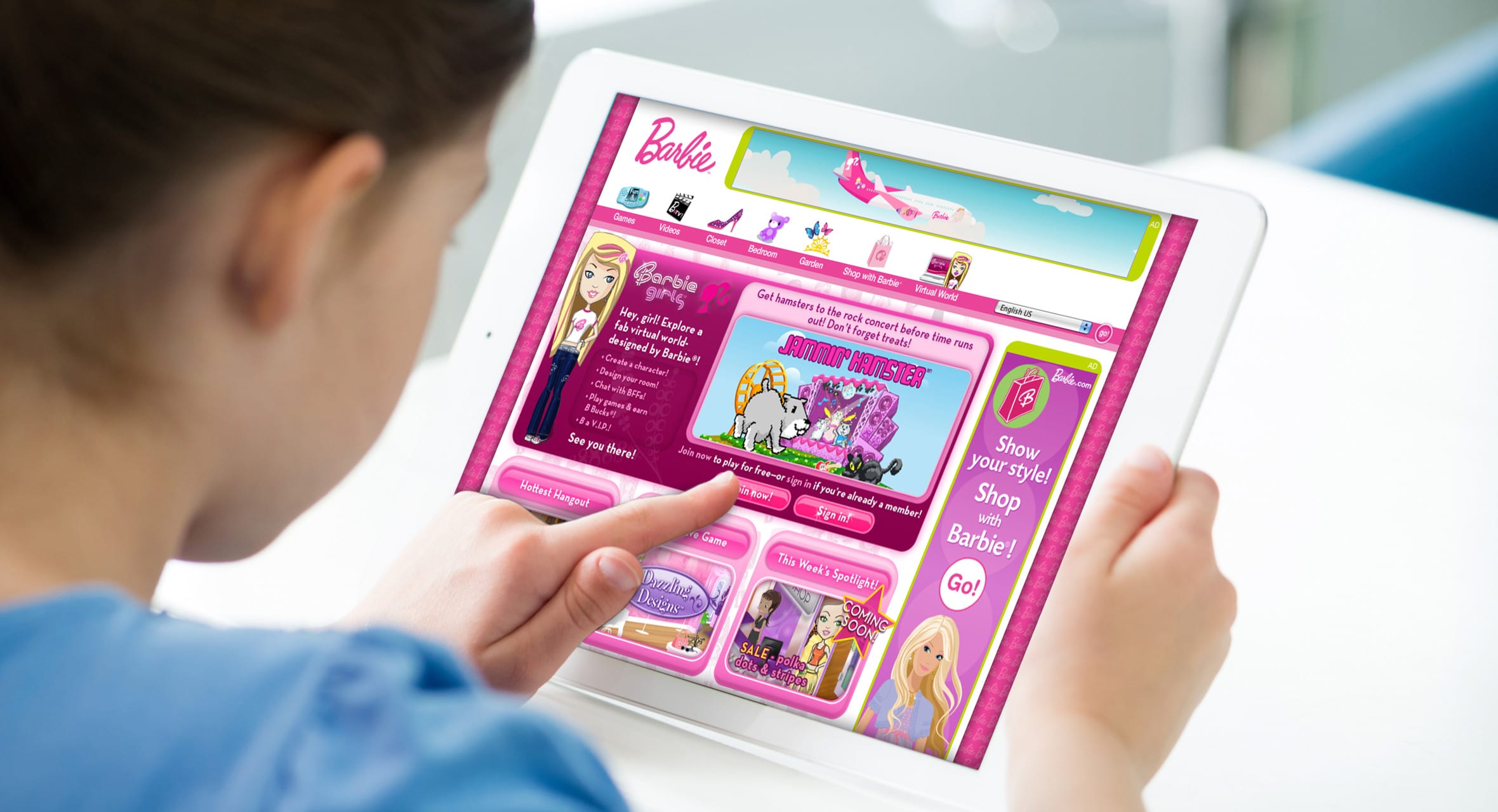 Hot Wheels Customizer & MMO Game
The Hot Wheels Customizer was the first time Mattel had ever done personalized direct-to-consumer merchandising online. From concept to finish, Signature developed a program which allowed customers to personalize Hot Wheels cars and additional swag online for purchase. The Customizer was a hit—especially popular for birthday parties and events—and successfully ran for seven years.
With Hot Wheels Racing, Mattel entered the booming world of massively multiplayer online games. Signature developed the racing game with an entire digital currency and product ecosystem, allowing users to play and pay to unlock customizable cars and characters. After four years, the game was hugely popular online and kicked off a line of Hot Wheels MMOs in years to come.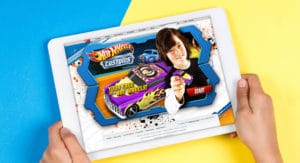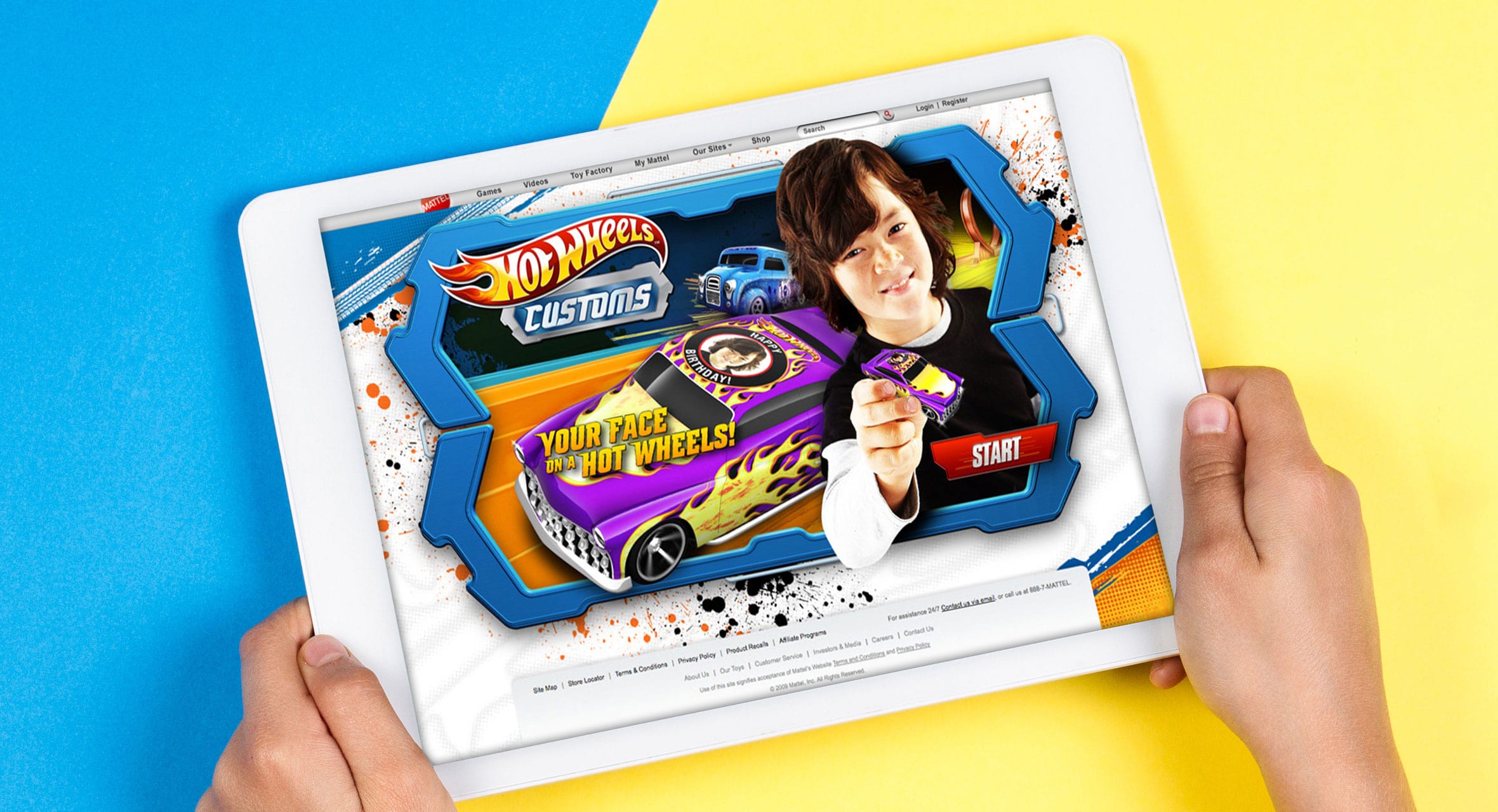 Rock 'Em Sock 'Em Robots AR
Another innovation born of the digital push was the Rock 'Em Sock 'Em Robots AR mobile game, the first augmented reality game available from Mattel. Signature developed the technology which turned any tabletop surface into a multiplayer arena—with the classic Rock 'Em Sock 'Em blue and red robots appearing in 3D on the user's mobile device.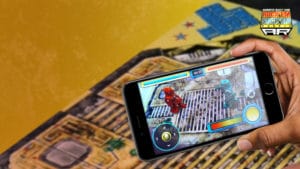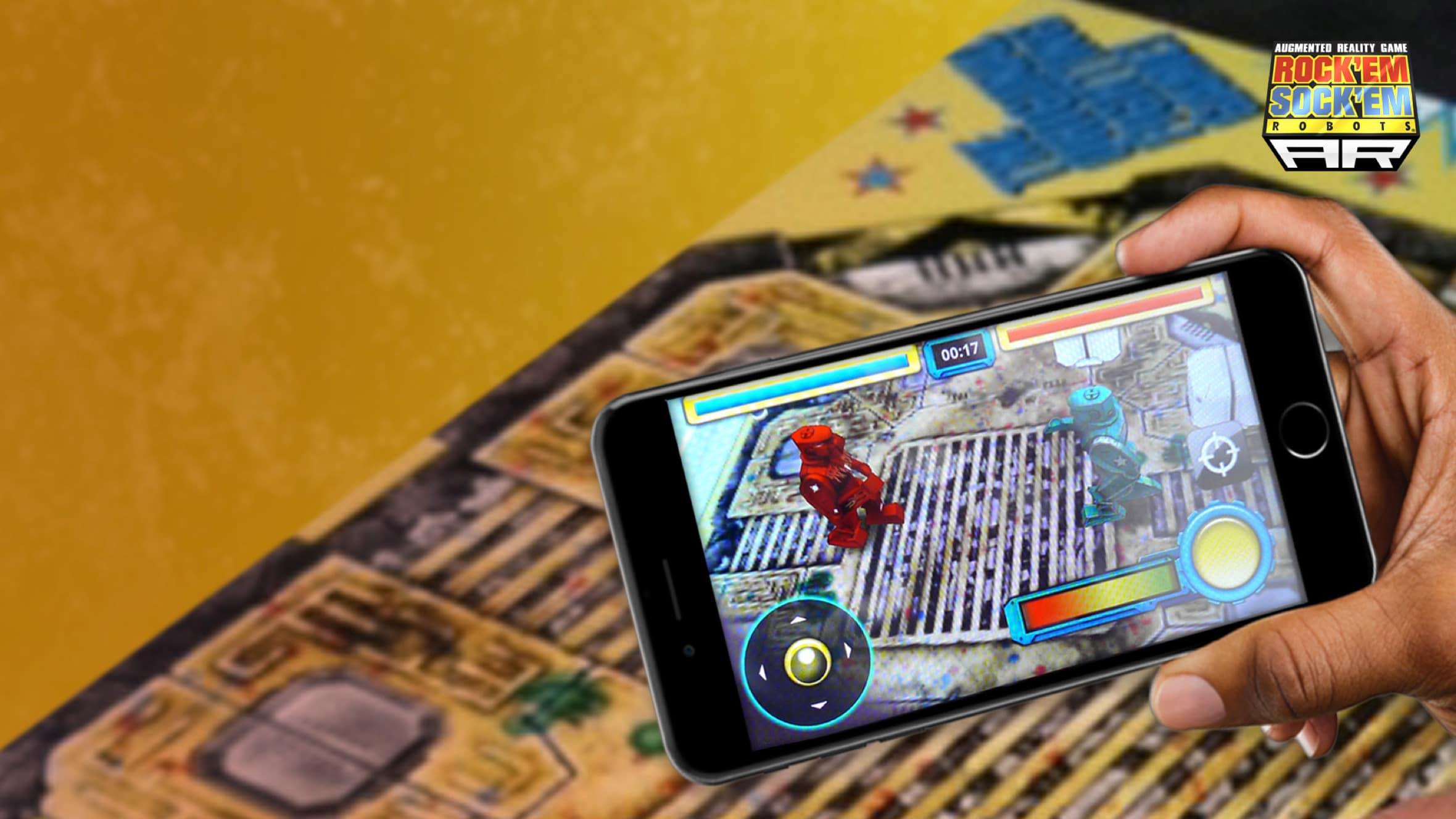 Weaving Digital Elements into Active Kids Play
Seeking a way to impact their customers positively—beyond revamped entertainment and online convenience—Mattel tasked Signature with the Active Play Initiative, a mission to design physical toys with a digital element that motivates healthy physical activity.
"What we created was a sleek mobile toy for outdoor and online play that acted as a health and movement tracker. Kids interacted with the real world and activated toys (like a digitally connected soccer ball) to unlock mini-games, evolve an online avatar, win prizes, and other motivations. The more you played outside, the more points you got online." – John Gheur, Signature's founder
Active Play reinforced Mattel's status as a thought leader in the toy industry, and successfully demonstrated the possibility of weaving digital elements into active kids play.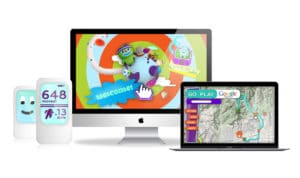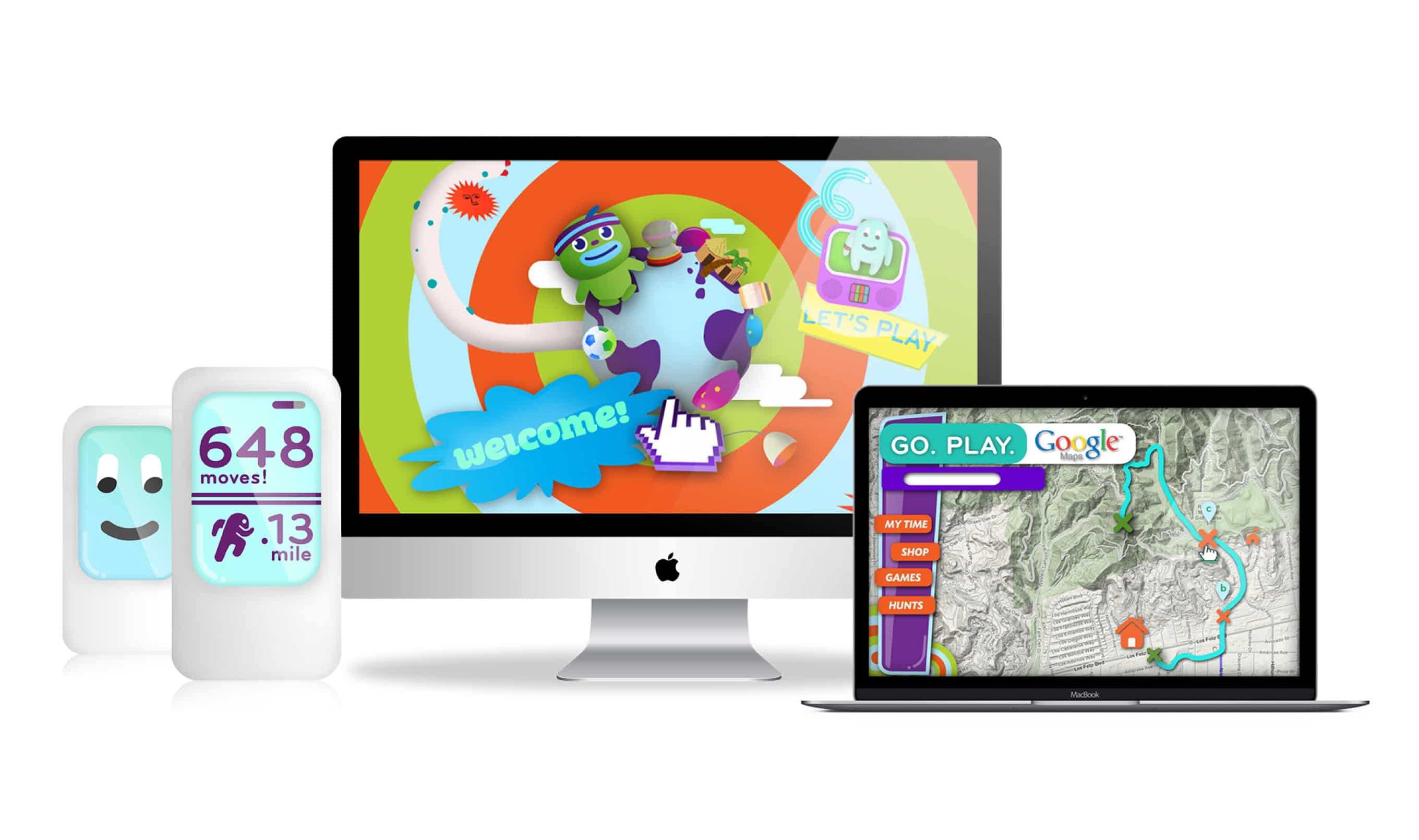 Industry Praise
SEPTEMBER 09, 2019. "Longtime titan of the children's toy industry, Mattel Inc. has come out on top meeting the challenges of an e-commerce driven market and the evolution of children's play in the digital age."
World's 3rd Most Visited Kids Website
Soon after launch, Mattel.com shot up to ranking as the third most visited website in the world for children's products.
Mattel's First-Ever AR Game
Rock 'Em Sock 'Em Robots AR became the first augmented reality game available from Mattel.